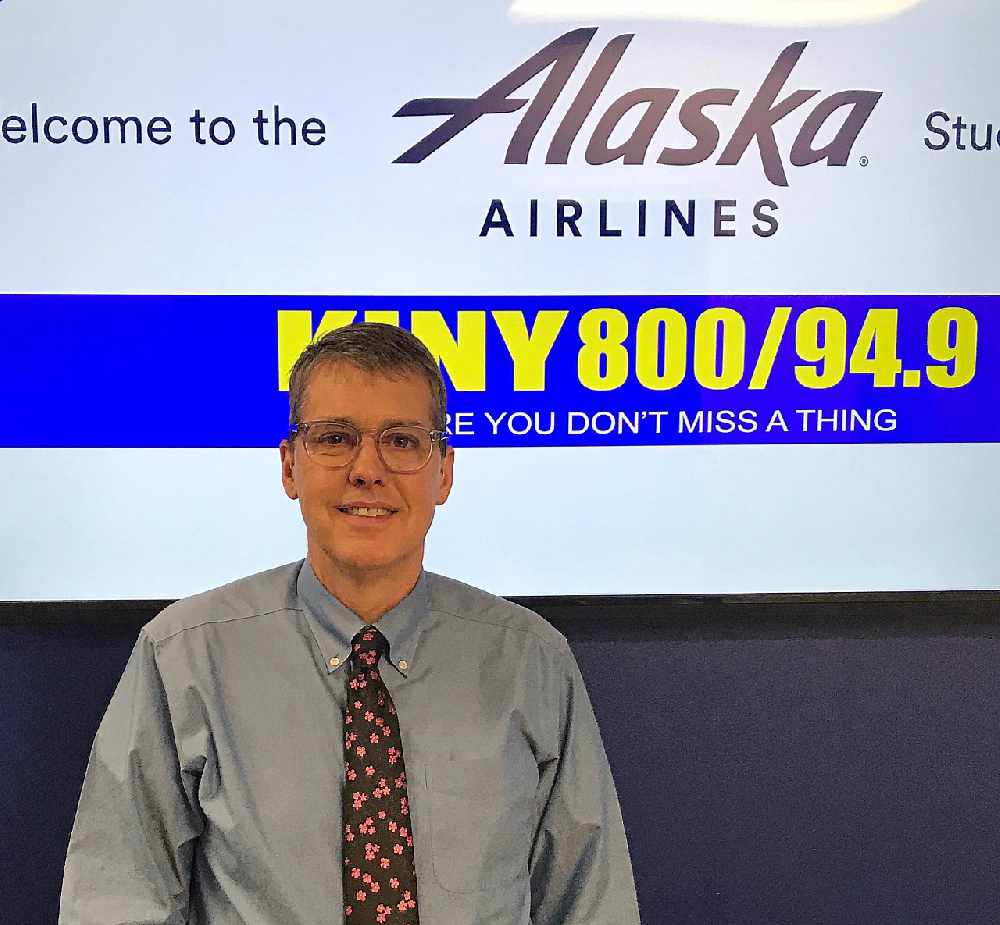 Juneau, Alaska (KINY) - An item within the state's budget package is funding for school bond debt reimbursement, and whether the funding comes through or not, it could leave the city's budget either $8 million up or down.
On the issue of school bond debt reimbursement that may be coming to the CBJ, City Manager Rorie Watt explained what the process is, and what the money is used for while on Action Line.
"The way it works is; when we've approved bond projects for our schools, there's a state reimbursement program subject to annual appropriation by the legislature, and starting, when Governor Walker was in office, he started vetoing some of that amount, and the amount that we would get from the legislature's action if Governor Dunleavy signs the bill would be $16 million, that we should have gotten over the last years."
The city is still owed two years of back-funding that was previously vetoed. Watt says no new projects have been undertaken because of that.
"We're still paying off that, we haven't started any new school projects because they put a sunset on that, it's a big problem," he said. "Our schools are getting older. We need to renovate those schools, you can't let buildings just go backwards."
Watt said the city budget is using a substantial amount out of savings. "And so if we get this $16 million from the state, it would be essentially an $8 million surplus in the budget, and if we don't, we'd be at an $8 million deficit. So that's a big number."