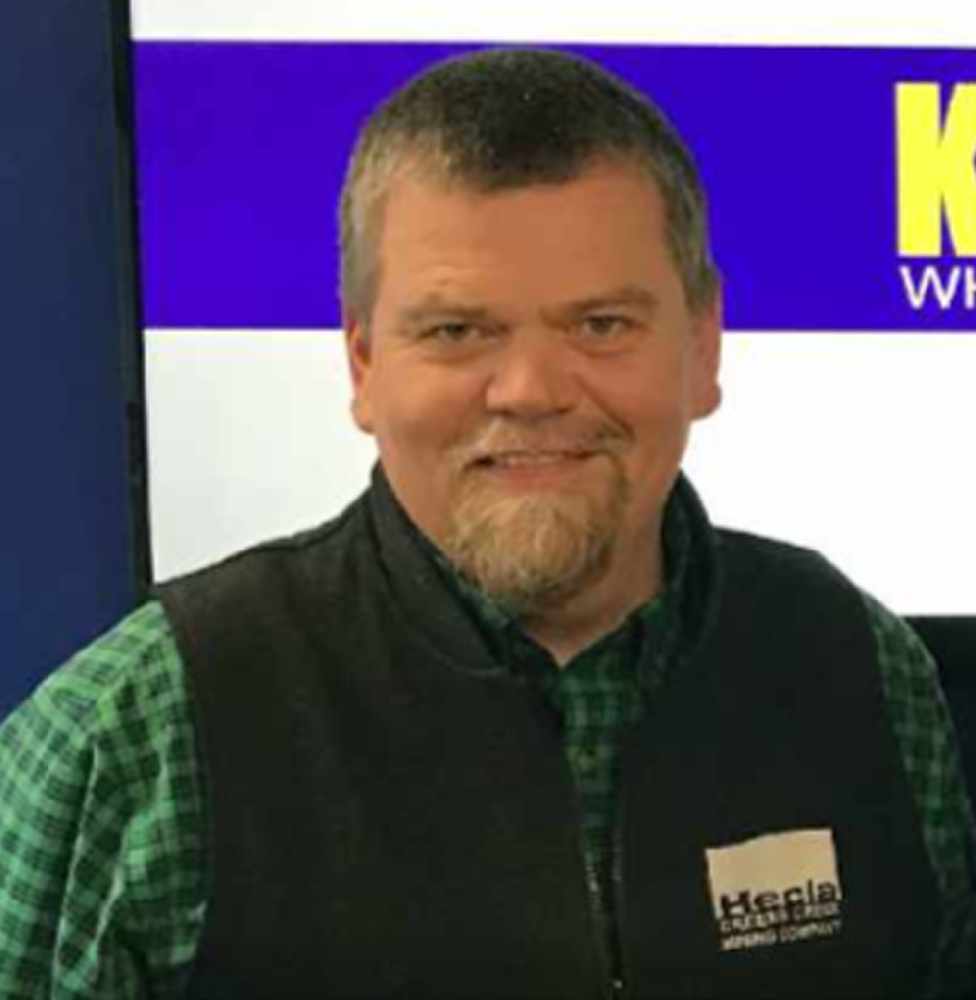 Juneau, Alaska (KINY) - The president of the Juneau Chamber of Commerce offered reaction on Action Line to comments made by Governor Dunleavy to the possible location of a special session.
The Governor said during a press conference that he would not take the possibility of a special session off the table if lawmakers do not act on his package of crime bills. When asked about the location of a special session the Governor said there are many great locations and that he would cross that bridge when he gets to it. It mentioned Anchorage, Wasilla, Delta, as well as Juneau as great locations.
Here was the response from Chamber President Mike Satre. "Let's be absolutely clear. There is only one appropriate place to hold a session of the Legislature and that is Juneau, Alaska. This is our capital. This is where we have our infrastructure to hold our meetings, to hold our floor sessions. And most importantly, we have the infrastructure to broadcast every single meeting, video, and audio statewide and archive those meetings so anybody can watch them anytime. When you take sessions away from Juneau, you remove access to the legislators for the people of Alaska.
Chamber officials point out that Gavel to Gavel is not funded by the state. Funding comes from Juneau taxpayers via the Alaska Committee and private donations.