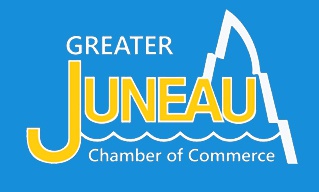 Juneau, Alaska (KINY) - Juneau Chamber of Commerce officials reacted to the Assembly's decision not to limit gatherings to ten rather than up to 20 while guests on Action Line.
Executive Director Craig Dahl said if the number is limited to ten you immediately place a restriction on the ability when restaurants are ready to reopen. "You've already created a false barrier that may prevent them from opening, whereas twenty gives them an opportunity to manage their space, manage their tables, and take the next step, although a lot of the restaurants aren't choosing to do that yet."
Chamber President Charlie Williams said the challenges that businesses have is how to make a profit on the number of individuals that are being allowed. "You have to balance the safety issues with the capability of actually being open for a reason and that reason being to be able to start having some money in your checking account."