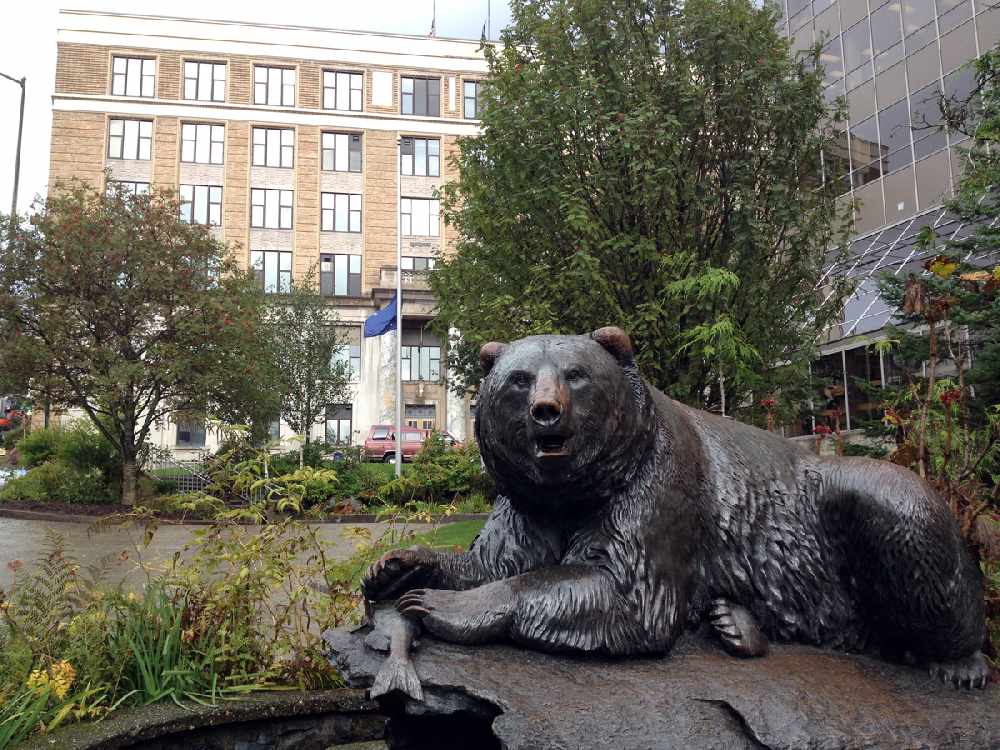 Juneau, Alaska (KINY) - The Juneau Chamber of Commerce is advocating voters vote "no" on the question of whether to hold a constitutional convention in the state.
Chamber President Wayne Jensen spoke to News of the North about it.
"It's a difficult situation because right now there's a lot of pressure, I think, to have a constitutional convention for some specific reasons, like the PFD, you know, get the PFD in the Constitution," Jensen said. "The Chamber has discussed this quite a bit, and we made it a resolution recently opposing a constitutional convention."
Jensen points out that everything is on the table in a convention, including the location of the state capital.
"From Juneau's perspective, one thing that's in the constitution is the location of the Capitol," he said. "Once that we have a constitutional convention, every word of the constitution is up for debate and can be changed. So, it's not just a matter that we're going to have a constitutional convention to change one item, we potentially will change anything that anybody at the delegation brings up."
According to the Southeast Business Climate Survey, 54% of business leaders said they are voting no, 16% said they are voting yes, and 30% are unsure.
"I think there's a lot of education coming up in the next several months to educate people so that they aren't unsure, that they make a decision one way or the other," he said.