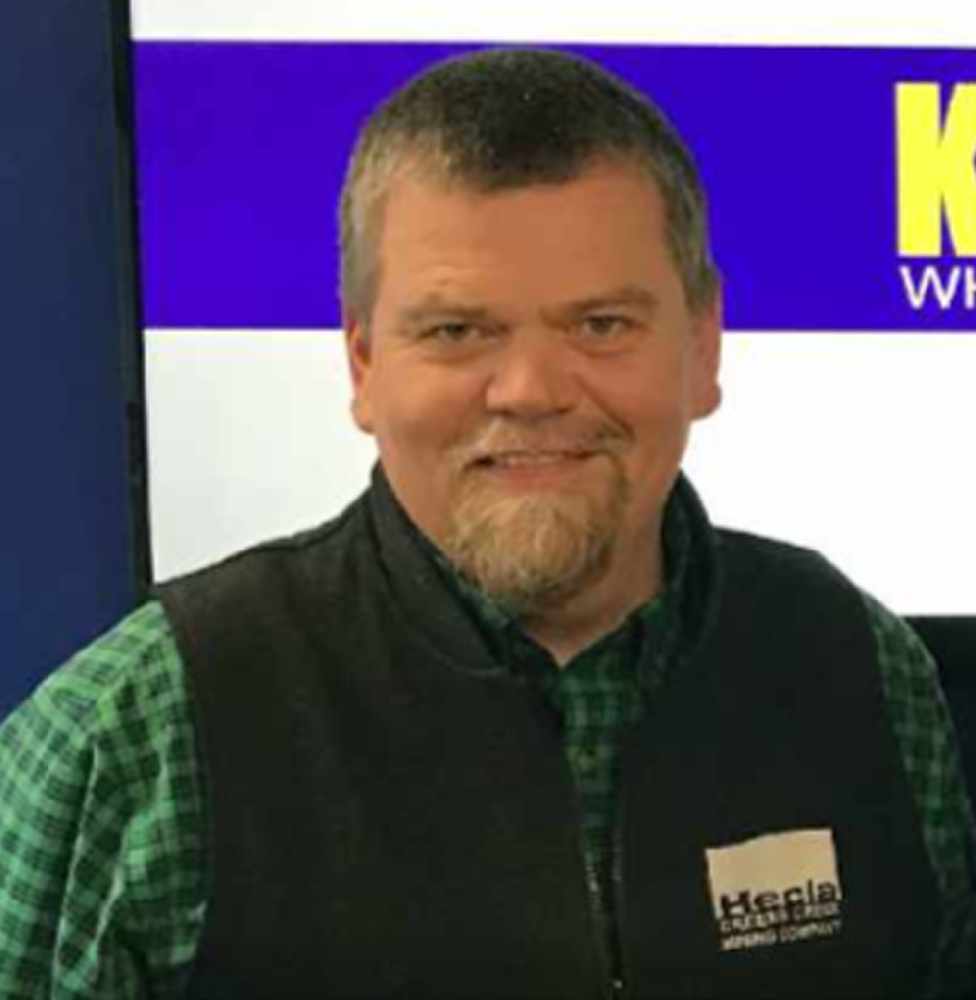 Juneau, Alaska (KINY) - The Juneau Chamber of Commerce is keeping a close eye on the draft ordinance that proposes changes to the CBJ Mining Ordinance.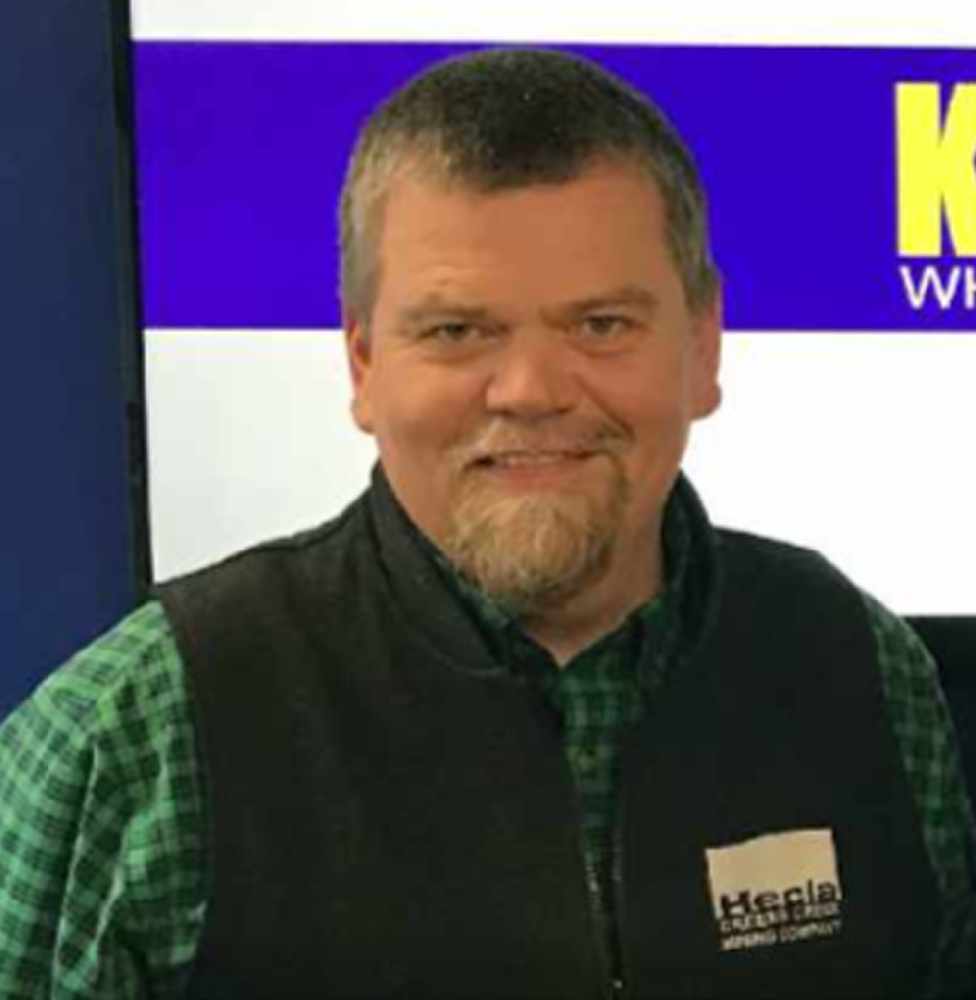 Mike Satre is the chamber's president-elect who chairs the business organization's Government Affairs Committee.
He said on Juneau Radio Centers Action Line that they will continue to keep a close eye on the measure as it now moves to the Planning Commission.
The draft ordinance still includes a requirement for a socio-economic study for any mining venture, a requirement opposed by the chamber. Satre said its not fair to require the study for just one industry and not all industries. He said it paints mining as a bad industry. Satre adds that all economic opportunities in Juneau need to be treated the same.
Satre works for Hecla's Greens Creek Mine.