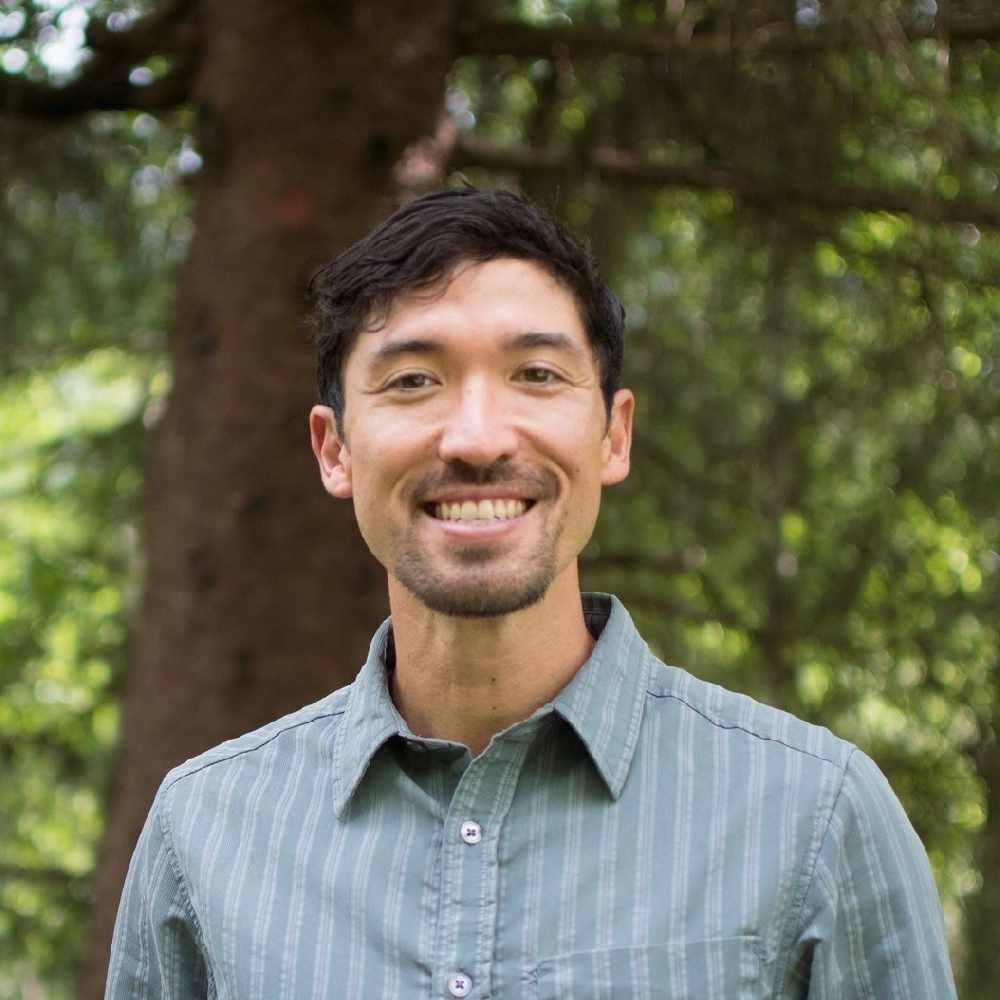 Juneau, Alaska (KINY) - A beleaguered Juneau Assembly is putting in extraordinary hours trying to figure out ways to address the coronavirus pandemic
One of its members was on Action Line Friday. Greg Smith was asked if he was ready for some good news, that good news is that the University of Pittsburgh School of Medicine has come up with a possible virus to combat COVID 19. He called it great news. "I know its a complicated process, but you know, I think there is hope and we should have hope."
Smith added, "We can beat this thing and hopefully make it so we're not living in hunkered down, locked downs forever. We can do this. It just requires strategy, focus on our goals, and yeah, we have modern medicine, but it was important for us to do what we did early to buy time so that we didn't have a public health crisis..."
The School of Medicine at the University of Pittsburgh is where Dr. Jonas Salk developed the polio vaccine in the 1950s,