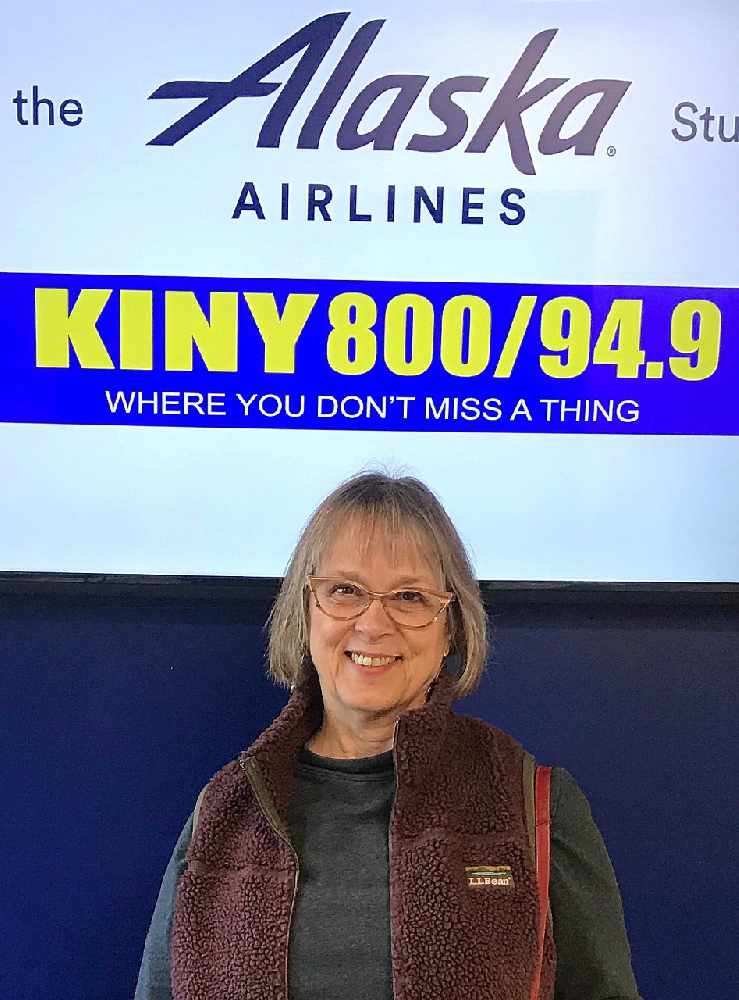 Nancy DeCherney
Juneau, Alaska (KINY) - Nancy DeCherney is stepping down as the executive director of the Juneau Arts and Humanities Council.
She announced in a press release that she is retiring as of May 10.
She has served as executive director since August of 2006.
The organization's Board of Trustees will now conduct a search for a new executive director in collaboration with staff, stakeholders, and the public.