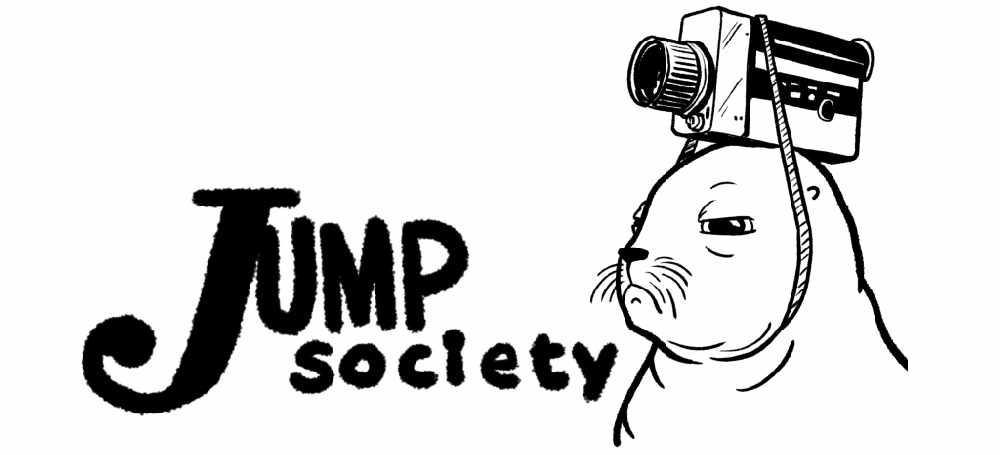 Juneau, AK (KINY) - An upcoming event could be the catalyst for a new era for a local group that focuses on filmmaking and creative collaborations.
The Jump Society is holding an open house that will invite people to check out their new physical location that aims to be a hub of creation, education, and tools. Pat Race with the Jump Society dropped by to tell us all about the organization and why things are starting to pick up.
"It stands for the Juneau Underground Motion Picture Society and basically we started it as a way to screen short films for audiences. It's hard to get an audience together to watch a five-minute movie, but it's a lot easier when there's an hour of content from a whole bunch of Juneau artists. So we have this festival that we do twice a year and we've had a whole gamut of things we've been doing over the years; we've been doing it since around 2002 and we figure that we have screened over 600 locally made short films."
The group has primarily been a vehicle for a film festival that shows off projects that have a Juneau connection.
"We're experimenting with inhabiting a more physical space. We do our screenings at the Gold Town Nickelodeon, but then we sort of vanish into the ether, but right now we have a kind of half-room that we have at the Emporium building. This event we're doing is kind of an open house; we're inviting people down to watch some films, hang out, meet filmmakers, see weird props from movies that we've done, and I think we may have a stop-motion station set up and maybe do some visual effects."
Race tells us that the group is maturing as an organization.
"We've got a really good board and I think this will give us a chance to connect with some more people and just kind of signal that we're interested in growing and changing as an organization and we're ready to go in whatever direction the wind takes us at this point. We've been doing the same thing for 16 years and it has just been screening a bunch of films, so now we're kind of maturing as an organization."
The Jump Society is also a good place to springboard into the film industry.
"It's fun to make a short film or even like a family skit or whatever, but seeing it front of an audience of like 40-100 people is a whole different experience and once you've had that experience you kind of want to keep having it. You want to learn from it and grow from it, start understanding how to time better based on how the audience reacts to things. It's a great training ground."
The event will be in the same area of the Gold Town Nickelodeon Theater downtown this coming Wednesday at 5:30 pm. An extended interview with Race can be found ON DEMAND on our website. There is also a Facebook Event page on the gathering with more information available in general on their website.