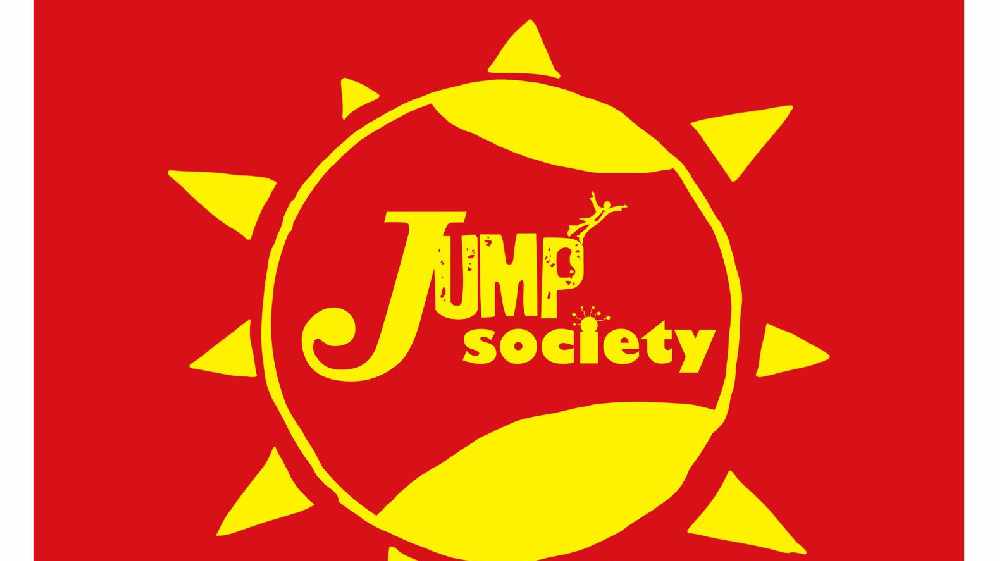 Juneau, AK (KINY) - The Jump Society Summer Film Festival has begun!
The festival is a celebration of local Juneau filmmakers and artists and gives them a platform to show off their latest projects. We talked to Pat Race with the Jump Society, who explained the festival's history and the excitement around it.
"It's kind of a unique film festival. It features locally made short films or films that have a Juneau connection. We've been doing it for around 15 years now; it's a really great program that's done twice per year and it's always new films by a whole array of Juneau artists."
"This year's festival has everything from music videos to documentaries to experimental films and even poetry and collaborative filmmaking projects."
Being that the festival centers around Juneau, familiar faces both in the films and those who helped work on them will be prevalent.
"There are a ton of local people contributing to these films in terms of acting, recording, or making music for them. It is fun to see people's talents come together in those ways."
Race also tells us that the Jump Society is an official non-profit organization now.
"We just finished our 501(c)(3) stuff around a year and a half ago. We have a board now and before that, it was just people putting it together."
They hope to further promote filmmaking and creative outlets.
"We want to start doing some more filmmaking collaboratives, which is something that David Purdy has really taken a lead on. We are interested in setting up a media space for people to use if they have filmmaking projects, podcasting, or that kind of thing. We want to do all kinds of fun stuff and that's what the organization is there for, to support local filmmakers."
Shows are at the Gold Town Nickelodeon Theater downtown -
7pm Friday
4 pm Saturday
7 pm Saturday
More information can be found on the Jump Society website.