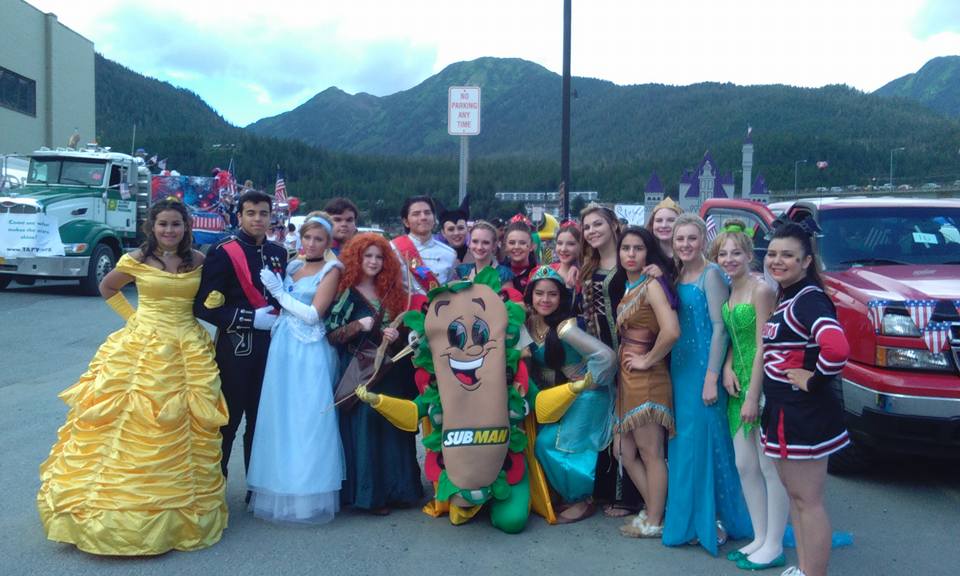 Juneau, Alaska (KINY) - The 2019 Juneau 4th of July parade theme is "HEARTBEAT OF JUNEAU."
The parade grand marshals are Willie Larsen, a nurse who began her career in Juneau in the 1950s, and Kendel Lynn Bormann, a certified Physician Assistant.
Larsen arrived in Juneau in 1953. She began her career at the Alaska Native Hospital. The hospital closed in 1959. Medical services for the hospital patients were administered at the AK Native public health clinic. In 1971 the name was changed to SEARHC. Larsen retired from nursing in 1991.
Larsen and her husband Finn are also active in the Casey Shattuck neighborhood.
Dr. Bormann has served the veterans community-based outpatient clinic in Juneau for the past two years. She has been praised for her work by veterans.
She previously studied in Fairbanks and in community health for six years.