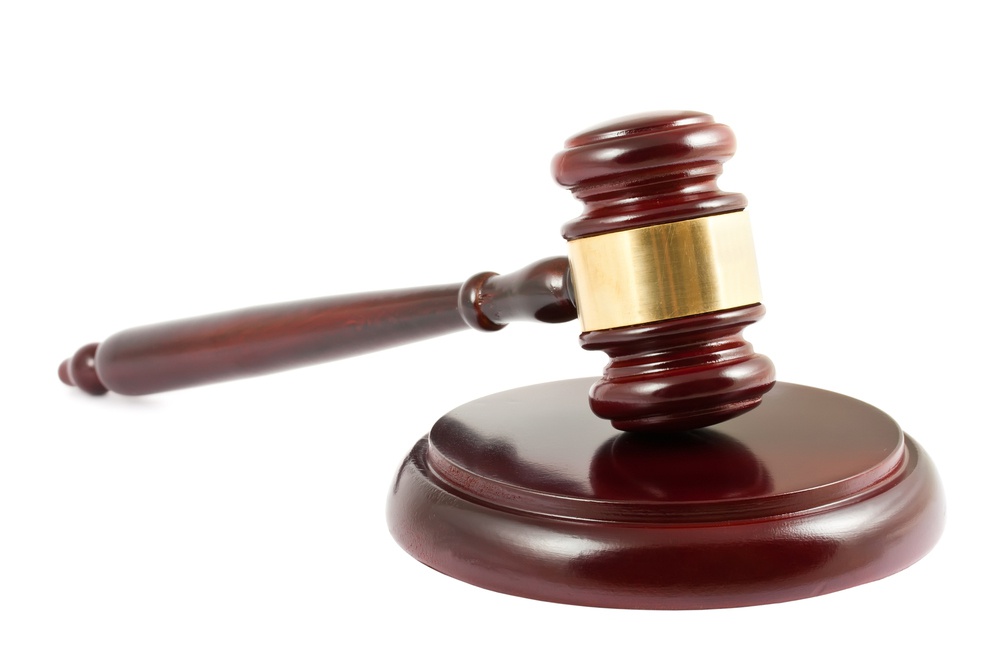 Homer, Alaska (KINY) - On Mar. 24, Superior Court Judge Bride Seifert sentenced 54-year-old Julian Massey to 15 years in prison, with five and a half years suspended, for assaulting his then wife on Mar. 8 and Mar. 9 in 2020 at their home in Homer.
Massey beat, strangled, and suffocated his former wife over the course of hours before driving her to and wheeling her into South Peninsula Hospital.
He then returned home, where he put on body armor, armed himself with a firearm and had a standoff with Alaska State Troopers and Homer Police before finally surrendering and being taken into custody.
His wife had to be life-flighted from Homer to Providence Hospital in Anchorage to be treated for her injuries.
On Nov. 8, 2022, shortly before a trial was to begin, Massey pled guilty to assault in the first degree.
A contested sentencing hearing was scheduled where the State and defense would present evidence regarding aggravating and mitigating circumstances and the Court would decide the length of the active jail time that Massey would receive.
The Court heard testimony over the course of two days including testimony from the victim, members of her family, medical providers, and the defendant.
The emergency room doctor who treated the victim described how a silence fell over the always busy emergency room when the victim was first brought in.
In announcing the sentence on Friday, Judge Seifert found that there were not any mitigating factors.
She found the State proved the aggravating factors of "deliberate cruelty" and that this case was among the "most serious" assault in the first-degree cases.
Massey was accordingly sentenced to nine and a half years active jail time. He will also be on probation for five years when he is released from prison.