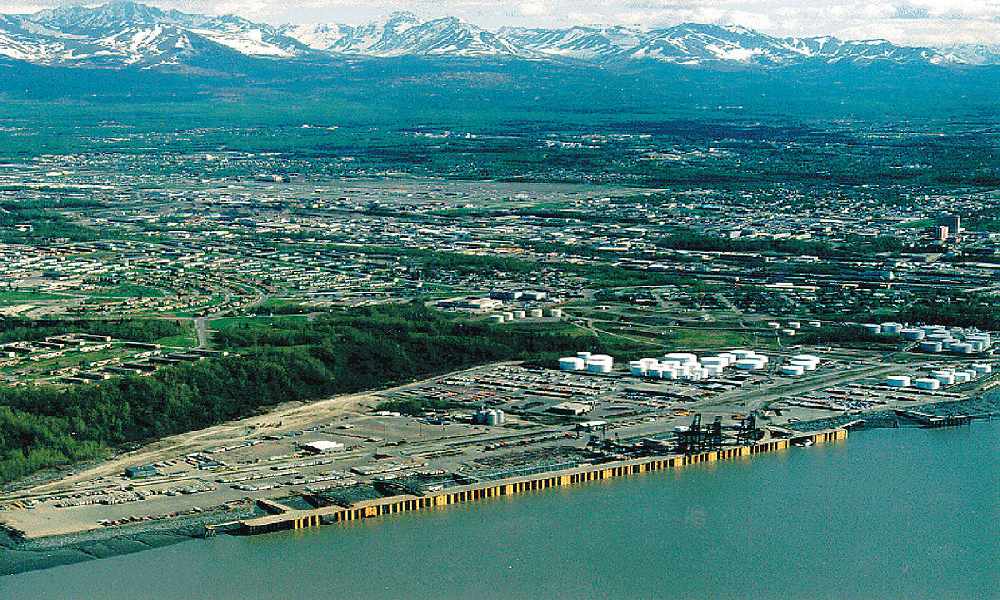 ANCHORAGE, Alaska (AP) — A U.S. District Court judge has ruled against plans by the Native Village of Eklutna to build a tribal gaming hall north of Anchorage.
The Anchorage Daily News reports the tribe intended to offer pull-tabs, bingo and lotteries at the site.
The tribal government has said the gaming hall would support jobs, tourism and the economy.
But the judge found the U.S. Interior Department came to a rational decision when it concluded in 2018 that the tribe doesn't have jurisdiction over the eight-acre allotment, even though it is owned by members of the tribe.
The tribe says it is reviewing its options.