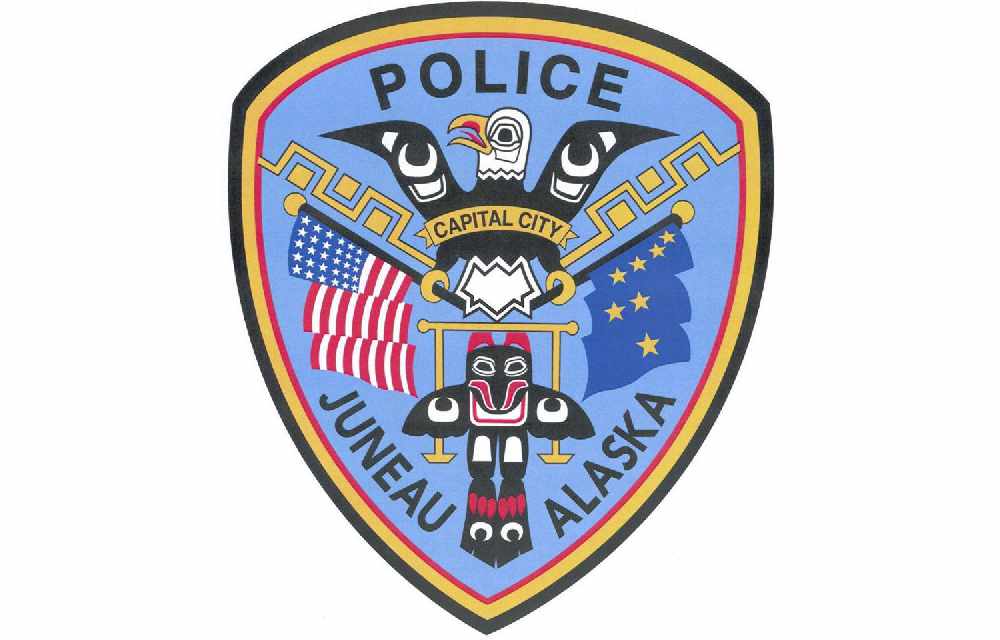 Juneau, Alaska (KINY) - The Juneau Police Department is asking for assistance in locating 38-year-old Juneau resident Kevin Belcourt.
Belcourt has a $20,000 bench warrant for failing to comply with conditions of probation on an original charge of Misconduct Involving a Controlled Substance 3rd Degree.
Belcourt is listed as 5'11" tall, weighing 270 pounds, with brown hair, and brown eyes. A photograph of Belcourt will be placed on the Juneau Police Department's Facebook page.
Anyone with information is encouraged to log on to the Juneau Crime Line Web site to report their tip. You may also call Juneau Crime Line at 907-523-7700 or JPD at 907-586-0600.
You may be eligible for a reward.
Crime Line is a non-profit organization composed of a cross-section of the community and is designed to aid police agencies in their investigations. Tipsters are guaranteed anonymity and given a number when claiming a reward of up to $2,000.
If you have information on this or any other crime, log on to juneaucrimeline.com.