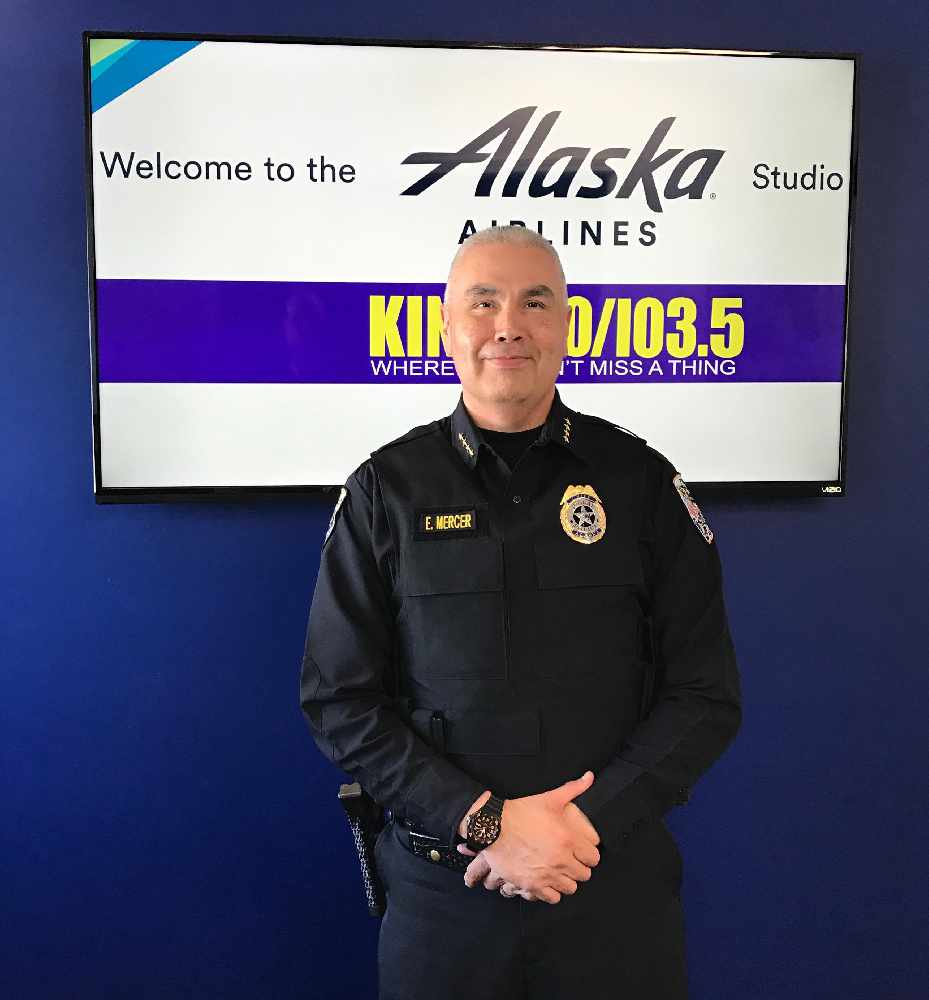 Juneau, Alaska (KINY) - The Juneau Police Department is now mapping crime in the community.
It started last month and Chief Ed Mercer explained on Action Line that the program is now available on their web site. "Basically at the tip of your fingers, you could do searches in different parts of the City and Borough of Juneau and see what types of crimes are going on in specific neighborhoods."
When asked if there any particular hot spots the chief said, "Not really and that's the thing about Juneau. Crime happens all over the place and we have not seen something significant to a point where it says, 'yes" absolutely, this is a hot spot. We're going to have to put some more effort in to there. Not yet."
The crime mapping program can be accessed on the police department's web site at www.juneau.org/police The program is available under the "Services" heading.