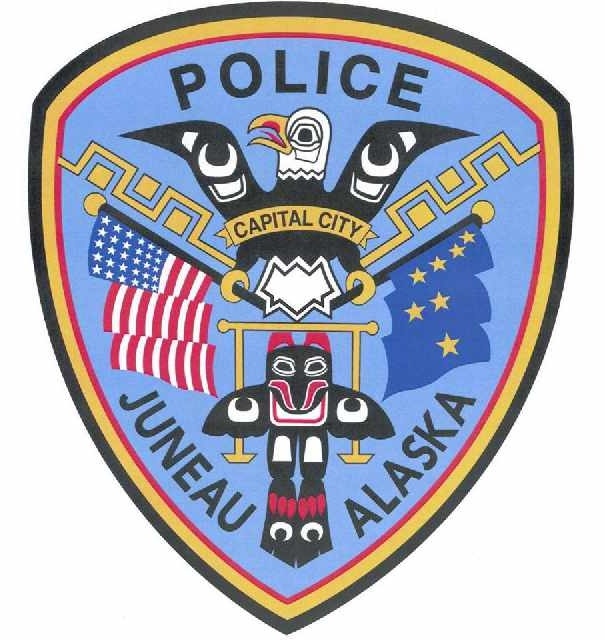 Juneau, Alaska (KINY) - Juneau police have arrested a man after he allegedly pulled a gun on a pizza delivery driver.
On Friday, at about 6 p.m., the Juneau Police Department received a report of an assault that took place in the 9300 block of Glacier Highway.
The victim of the assault, a 56-year-old male Juneau resident, told police that he was delivering a pizza order for his job, where he works at a local pizza restaurant. The order was intended to go to a man residing in an apartment complex in the 9300 block of Glacier Highway.
When the delivery driver knocked on the door of the residence, an intoxicated male opened the door and pointed a loaded firearm at him. The man inside the residence yelled at the delivery driver and then slammed the door, but did not take the pizza.
Police responded to the area and attempted to make contact with the man inside the residence. After no answer from the man inside, officers banged on the side of the building and, eventually, the man came out. The man came outside without the firearm and was taken into custody without further incident. Officers later searched the residence and located a firearm inside.
The suspect in this incident was identified as 45-year-old Juneau resident, Ronald Patrick Hensley. Hensley was taken to the jail where he was charged with one count of assault in the 3rd degree, a class C felony and one count of misconduct involving weapons in the 4th degree, a class A misdemeanor.
Nobody was hurt during this incident and alcohol appears to be a factor.