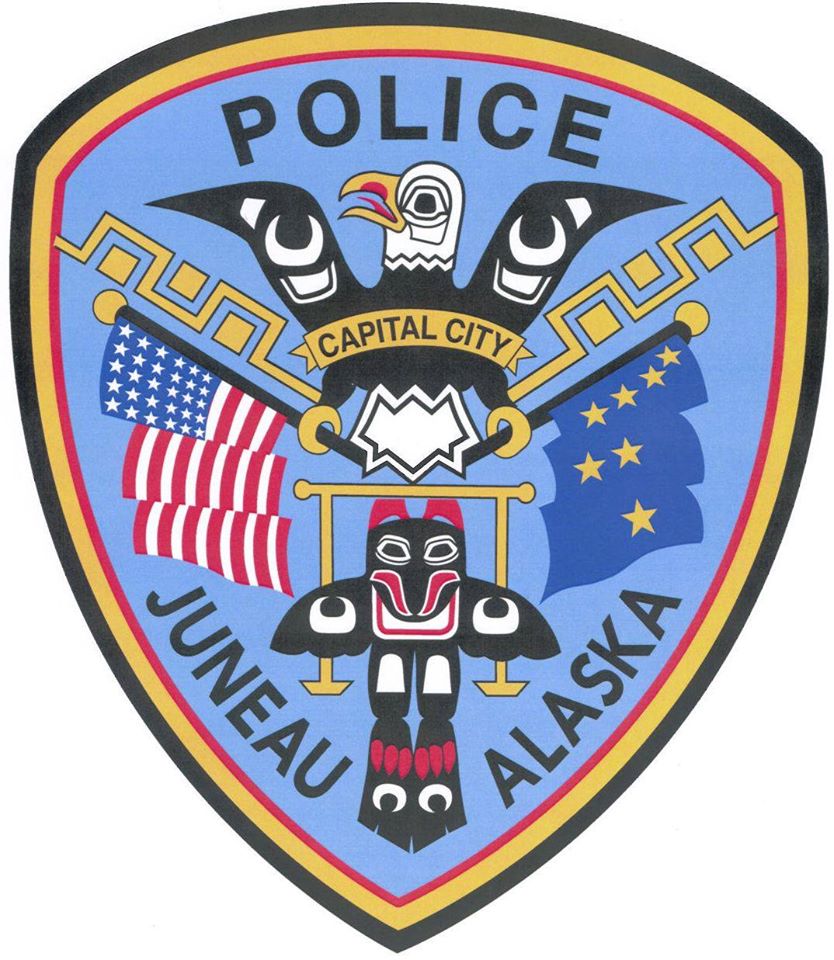 Juneau, Alaska (KINY) - The Juneau Police Department is investigating a possible murder at a residential housing facility located in the 800 block of West 12th Street.
Officers and detectives are conducting a death investigation that is believed to be a homicide.
A 30-year-old male Juneau resident is in custody and is being questioned regarding the death.
A single victim has been identified as a 69-year-old Juneau resident, who resides at the facility.
There were no other reported injuries to anyone else at the facility.
The name of the deceased is not being released at this time, as JPD is attempting to locate next of kin and notify them of the death.