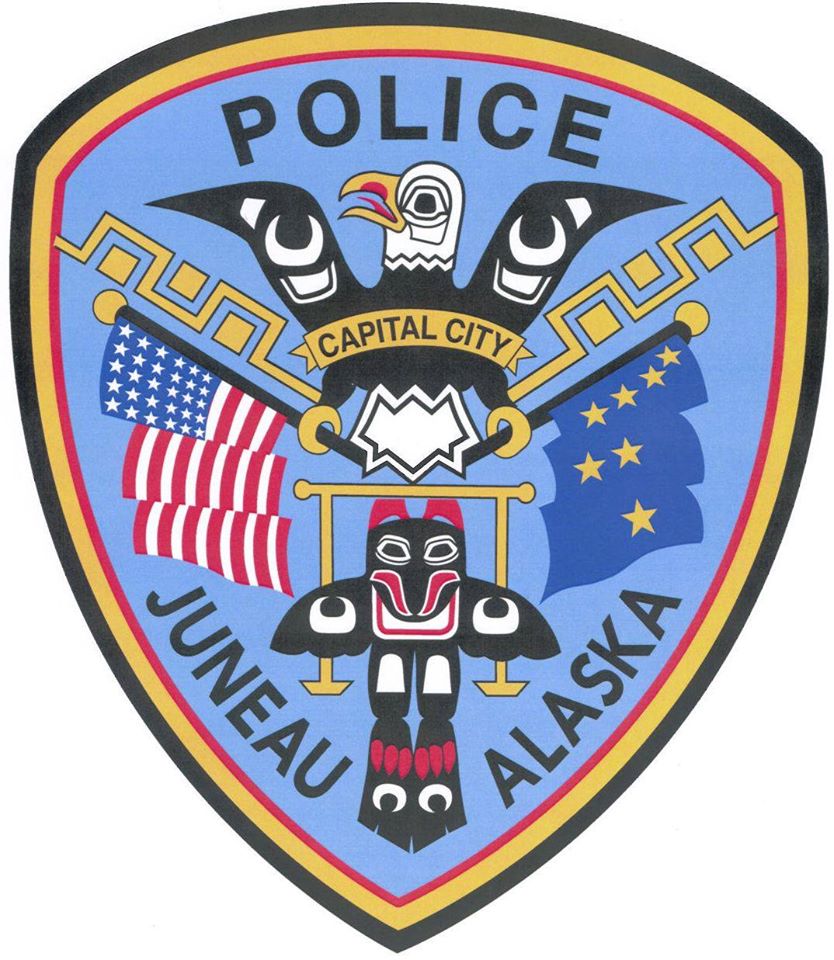 Juneau, Alaska (KINY) - On Mar. 4, JPD received a report from a business in the 8700 block of Glacier Highway, regarding a customer within the store who made some concerning comments to an employee, while shopping for firearm accessories.
The employee told police that while they were helping the customer, the customer mentioned they had a messed up sense of humor and made a concerning comment about school shootings. The employee notified their management, who then called JPD.
Working with the business, JPD identified the man who made the comments, as a 23-year-old Juneau resident. JPD notified the Juneau School District and coordinated responses through their Threat Assessment Team. JPD provided an additional presence at the schools on Monday until the man could be contacted.
On Mar. 6, at about 10:30 a.m., JPD made contact with the person who was responsible for making the concerning comments. The man denied making the specific comment and said he was just joking around; he didn't mean for the word to come across as a potential threat. Although the comments were concerning, they do not meet the elements of a criminal offense. The man was warned about making such comments in the future.
The Juneau School District worked closely with JPD while this investigation was underway. In addition to the increased police presence, all schools implemented additional security measures as school started today. Information is being shared with staff and families.