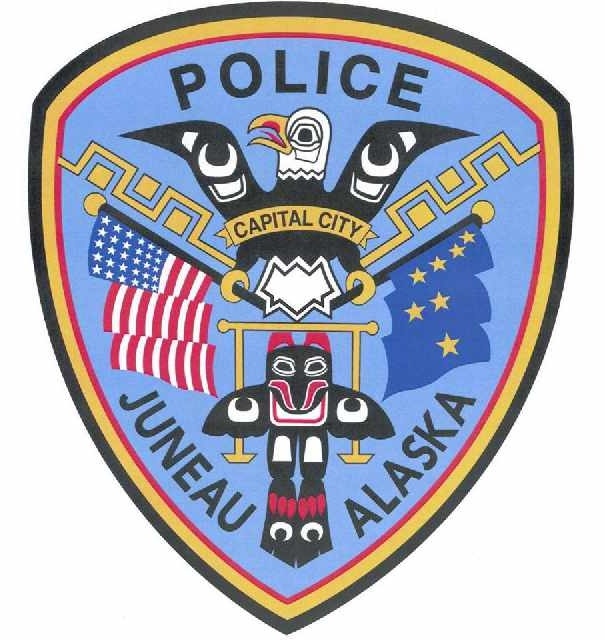 Juneau, Alaska (KINY) - The Juneau Police Department is investigating graffiti that contains "hateful" messages.
On Aug. 12, at about 4:12 p.m., JPD received a report of graffiti in the woods near Floyd Dryden Middle School.
The graffiti contained hateful and vulgar messages that were spray-painted in white lettering on trees and a footbridge.
Following the initial report, a group of community members quickly responded to the area to clean up the graffiti.
JPD is aware that the images of the graffiti have been posted on social media, but due to the graphic nature of the images and the concern for their impact on community members, JPD is not re-posting the images nor describing their content.
The messages within the graffiti are considered a hate crime and are being investigated. JPD's policy is to protect the rights of all individuals regardless of their race, religion, ethnicity, sexual orientation, gender, or disability.
Acts or threats of violence, property damage, harassment, intimidation, or other crimes motivated by hate or bias designed to infringe upon these rights will be given high priority.
Anyone with information regarding this incident is encouraged to contact JPD on our business line at (907) 586-0600. Anonymous tips can be made at JuneauCrimeline.com.