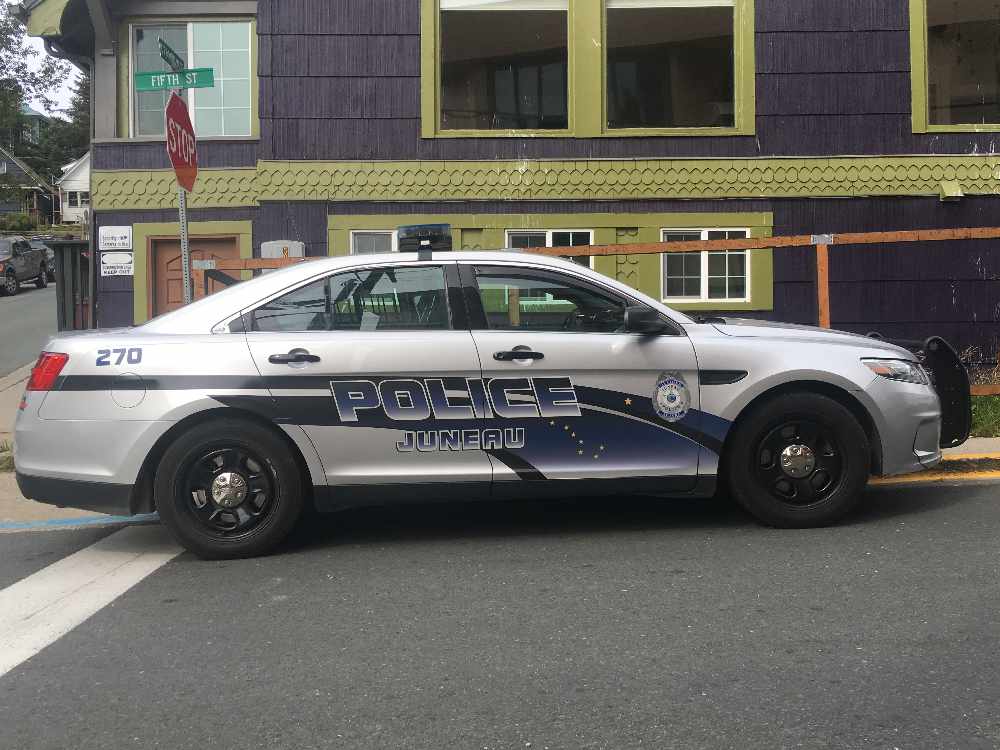 Juneau, Alaska (KINY) - Extra staff and patrols will be working this weekend as Juneau Police expect an increase in calls for service due to the July 4th holiday.
Police said they encourage all citizens and visitors to celebrate safely.
"If you are driving to and from parties, don't drink alcoholic beverages, ensure everyone is wearing a safety belt. Drivers are reminded to minimize distractions and watch for bicyclists and pedestrians in the roadway," Lt. Krag Campbell said.
They urge people that use fireworks to obey all safety guidelines. Failure to follow the laws can result in fines, citations or arrests for disturbing the peace or disorderly conduct.
Extra patrols will be on the highways. Officers will focus attention in the downtown area with more foot patrols. DUI enforcement will be active throughout the borough.
They urge residents who see what they think is impaired driving to call them immediately. Giving a description fo the vehicle, the driver, and the reasons you think they are impaired are helpful to the police.