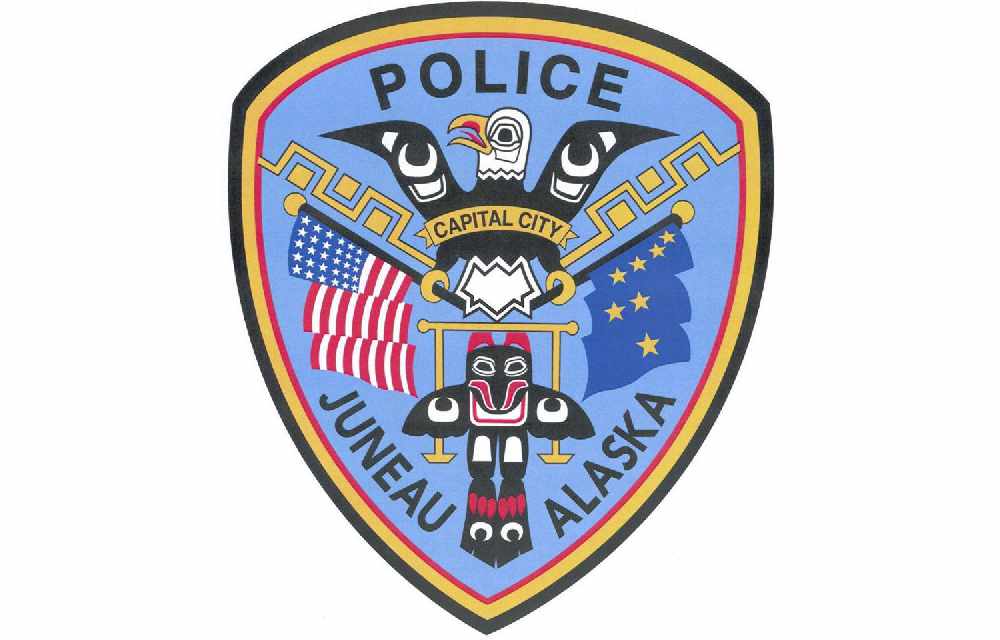 Juneau, Alaska (KINY) - Juneau police officers nabbed a suspected burglar early Monday morning.
On April 6 the Juneau Police Department received a call from a resident in the 1000 block of Coogan Drive, reporting a burglary in progress.
The caller reported that an unknown male was breaking into their roommate's bedroom window. The caller reported the suspect used a ladder to gain entry into the window.
Prior to the arrival of police, it was reported that the suspect had left on foot, carrying a bag.
Officers searched the area and located 35-year-old Juneau resident, Nicholas Lee Morgan. Morgan was located nearby inside a spray-painted black Toyota Corolla.
"Morgan was wearing all black clothing, with a hooded sweatshirt pulled up so only his eyes were visible and gloves," state a JPD report. "Morgan was detained by police and ultimately identified as the same person who was seen entering the residence. A bag was located inside the vehicle which was identified as the same one Morgan was seen leaving the residence with. The bag contained miscellaneous personal items belonging to the victim and is believed to be valued at less than $250. During the break-in, the bedroom window was also damaged. The cost of the damages is estimated at about $300 to replace."
Morgan was placed under arrest for Burglary 1st degree, a class B felony, Criminal Mischief 4th degree, as class A misdemeanor, Theft 4th degree, as class A misdemeanor and Violation of Conditions of Release, a class B misdemeanor.
Morgan was taken to jail and held without bail.