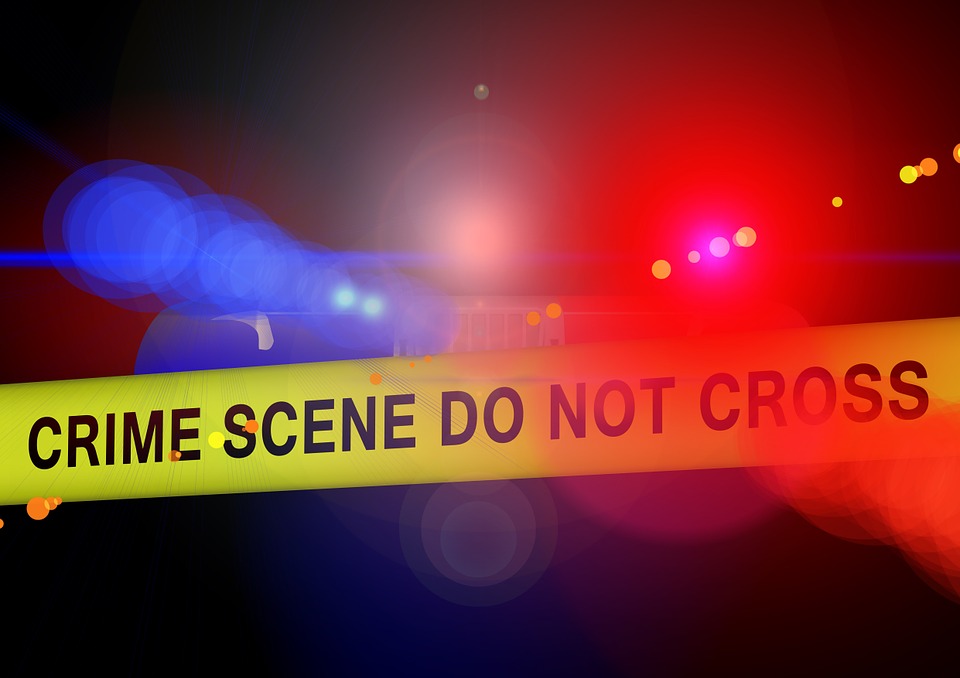 Juneau, AK (KINY) - Juneau Police officers were investigating a burglary when they discovered five with outstanding arrest warrants.
Early on Saturday morning, Juneau Police officers were alerted to a burglary at a business in the 8300 block of Old Dairy Road. The owner had found that there was an unknown man and a woman in his business, ransacking the place and attempting to steal items. They fled the scene in a white U-Haul Truck.
That truck was quickly located by JPD at a residence in the 8400 block of Nugget Drive, a single family home. Officers were familiar with the residence from prior incidents. A total of 24 people were contacted at the home when officers arrived with a search warrant. They then discovered that five of them had outstanding warrants and they were subsequently arrested.
The two seen at the burglary were not immediately disclosed as that investigation is ongoing.
Those arrested included:
David Fuchs, 41-years-old, was arrested on two $50 warrants for failing to appear on the charges of buying/receiving stolen property and interfering with an officer. He was remanded to the jail for violating his conditions of release.
Brandon Bowhay, 38-years-old, was arrested on a $20,000 warrant for failing to comply with conditions of probation on the original charge of burglary in the first degree.
Oleksandr Kryvoruchko, 31-years-old, was arrested on four $100 warrants for failing to return to the Lemon Creek Correctional Center after being released on the charges of assault, larceny, trespass, and violating conditions of release.
Renee Stevens, 37-years-old was arrested on two $500 warrants for vehicle theft in the first degree.
Clarissa Paulo, 50-years-old, was arrested on a $1000 warrant for failing to appear for a pretrial hearing on the original charges of misconduct involving a controlled substance in the second and third degree.