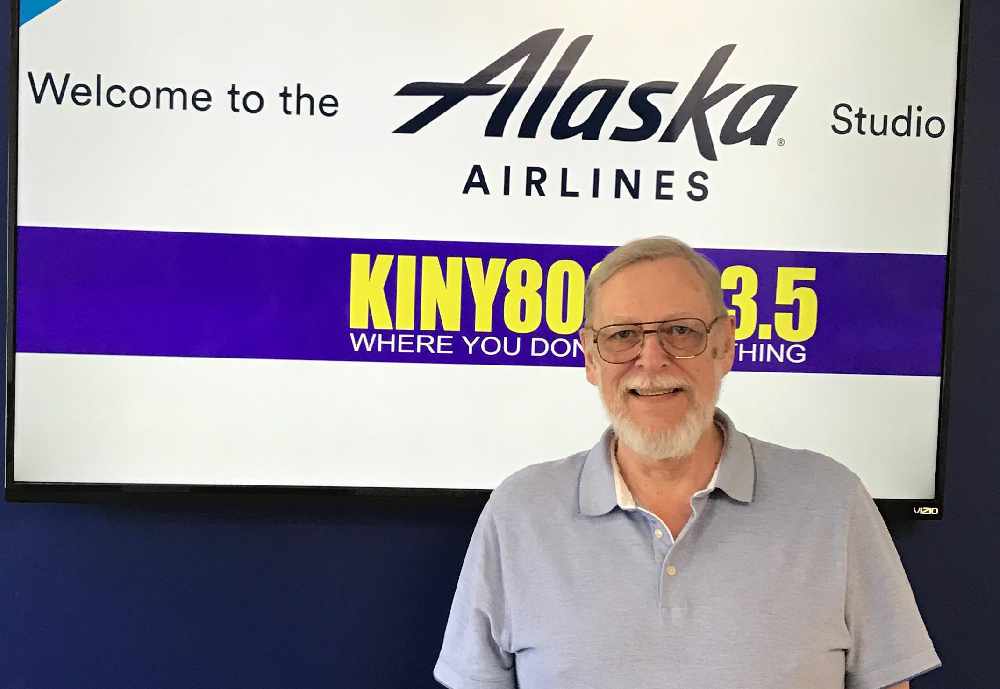 Juenau Deputy Mayor Loren Jones
Juneau, Alaska (KINY) - Loren Jones will serve his last year on the Juneau Assembly as the town's deputy mayor.
He'll be term-limited after serving three terms and thus barred from seeking re-election next year.
Jones was asked on Action Line about becoming deputy mayor. "I was asked if I was interested being my last year and I said 'yes.' And so I was nominated and voted in by my peers which I'm very grateful to. I take it as a real honor."
The deputy mayor chairs the Committee of the Whole. He talked about the importance of that panel's work. "It is the one time we can work as a group. Not take public testimony, Have conversations between us and staff to work through lots of issues."