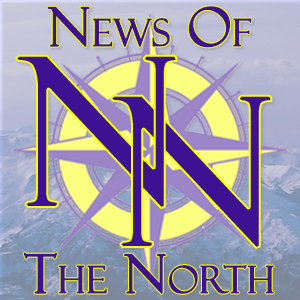 Assembly member Kiehl discusses the fate of an empty lot, the city intervening in the sale of Avista, and his legacy.
Mr. Kiehl called into KINY's live show "Streets of Juneau" to give his views on some issues affecting the city.
The full interview can be streamed below or can be found on the News of the North podcast on the Juneau Radio Center app.