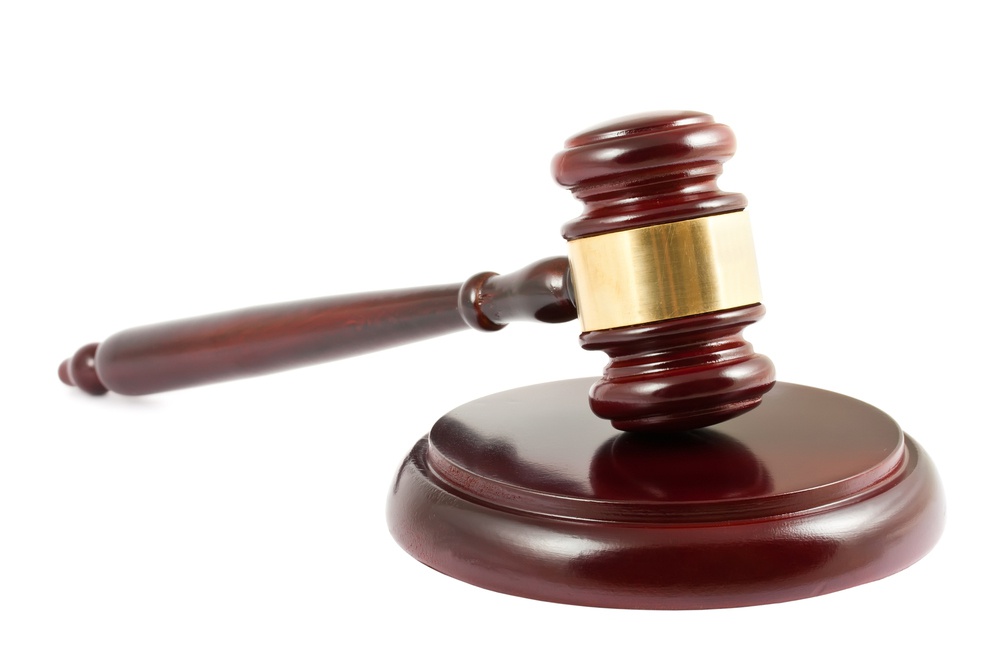 Corpus Christi, Texas (ABC) - Attorneys for the once-mighty retailer JCPenney were expected to file paperwork with the U.S. Bankruptcy Court Friday.
Just three months ago JCPenney had 90,000 full and part-time employees working for the company in warehouses, distribution centers, and at 846 department stores.
Most of these employees have been furloughed since the start of the pandemic.
Penney's had reportedly been negotiating with its lenders for a $450 million loan to at least keep some stores open during the bankruptcy process.