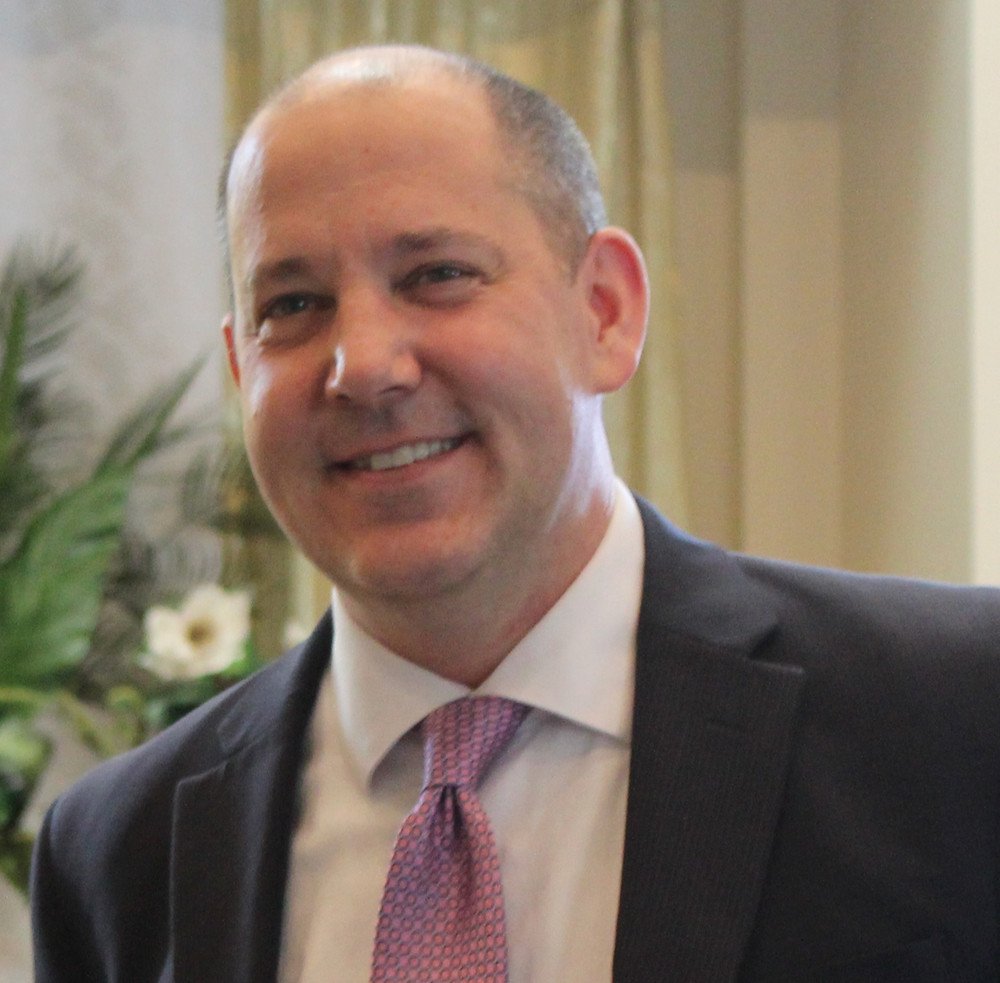 Jason Brune.
Juneau, Alaska (KINY) - The Alaska Legislature has confirmed Jason Brune as the Commissioner of the Department of Environmental Conservation.
Brune, a contentious appointee of Gov. Mike Dunleavy who once worked as the public affairs and government relations manager for Anglo American when it supported the proposed Pebble Mine, was confirmed during the joint session of the legislature on Wednesday.
His appointment came on a vote, mostly along partisan party lines. with a 35-24 tally.
Brune had said one of his main priorities would be cutting back on regulations he considered unnecessary.