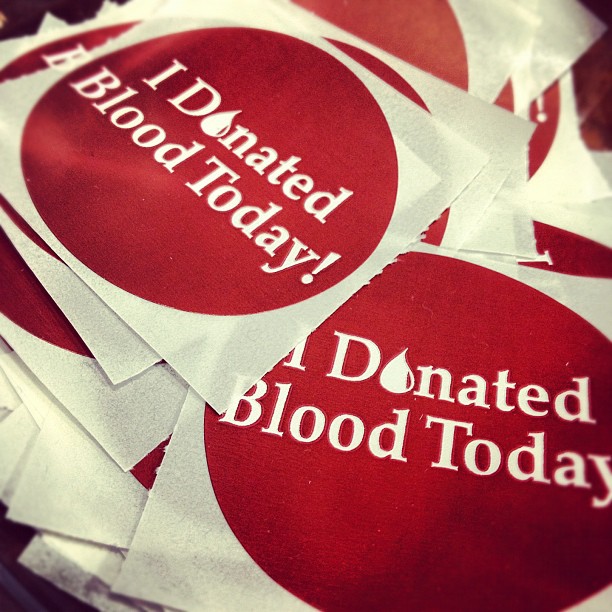 Convalescent plasma can help those infected with COVID-19
Alaska (KINY) - The Alaska Blood Bank is open--with COVID-19 safety protocols in place--and accepting donations of blood and plasma.
Marketing Director for the Alaska Blood Bank, Ashere Chait, said the process for donating is almost the same as before the pandemic. The difference is donors have to make an appointment prior to coming into a center.
"Our staff are wearing masks--they're wearing the necessary PPE," said Chait on the KINY Morning Show. She added that they are also sterilizing surfaces between donors. "So, it's really safe, it's not that much different, but we do ask that you make an appointment first."
Chait said that people who have recovered from COVID-19 are still eligible to donate as long as they have been symptom-free for fourteen days.
"We are asking those that have had the virus to consider donating convalescent plasma," said Chait. Giving convalescent plasma is a different process than a normal donation of blood or plasma, but it contains antibodies that could help others recover from severe COVID-19 infection.
Chait said that units of blood can only be kept for about six weeks. "We're constantly having to replenish that blood," she said. There is a national shortage of blood, so if a hospital has to call for backup units from the lower 48 states, it can sometimes be difficult.
The Alaska Blood Bank has five locations around the state, including one in the Jordan Creek Mall in Juneau.