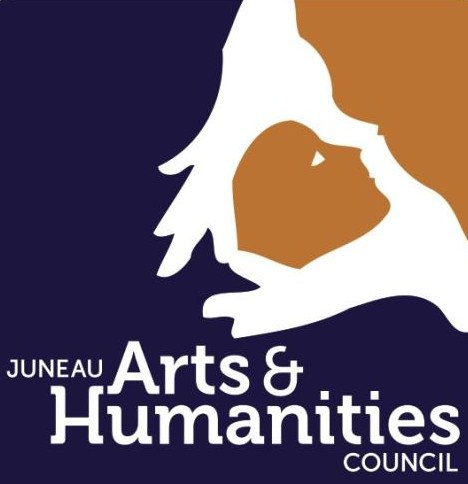 Juneau, Alaska (KINY) - The Juneau Arts and Humanities Council has announced in a release that a $75,000 "Our Town" grant has been approved for design and planning in the Aak'w Village District.
The National Endowment for the Arts has a number of grants nationwide approved in this category to support projects that integrate arts, culture, and design activities into efforts that strengthen communities.
A series of conversations will be held over a year, where partners in the Aak'w village project will agree on a direction that will lead the area to be branded as a center of Arts and Culture.
The Auk'w Village District was once the location of Tlingit summer fish camps.
In 2019 the Willoughby District was renamed the Aak'w Village District to honor the native people.
The project is slated to start in August and is expected to be completed May 2022.