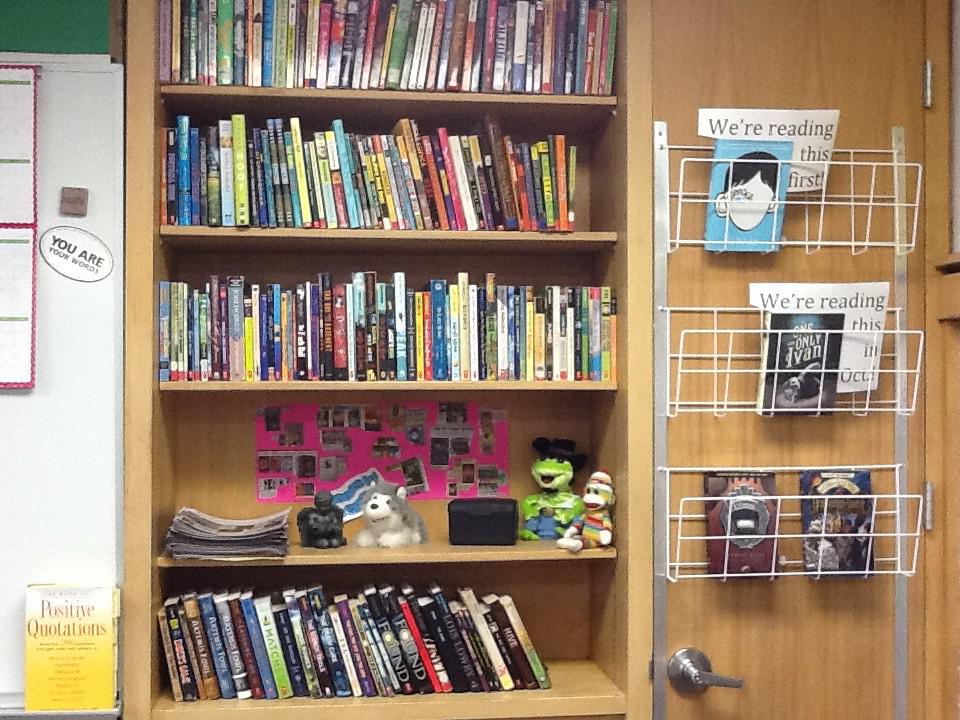 Anchorage, Alaska (KINY) - The Alaska chapter of the national non-profit Junior Achievement (JA) raised more than $250,000 with its annual Alaska Business Hall of Fame event, besting its past record high by $50,000.
Junior Achievement is the world's largest and fastest growing organization dedicated to educating young people about business, economics, and free enterprise.
Through age-appropriate curricula, JA programs begin at the elementary school level, teaching children how they can impact the world around them as individuals, workers and consumers.
Today, JA reaches more than five million students through 108 offices nationwide and over one million more students in 60 countries worldwide. JA of Alaska reaches more than 15,000 students in 55 communities statewide on an annual basis.
The organization inducted five business leaders at the Dena'ina Civic & Convention Center as part of its latest class induction.
The Alaska Business Hall of Fame, held in conjunction with its Title Sponsor Alaska Business Magazine, has been recognizing Alaskan leaders annually since 1987.
Recognized in this year's class were:
• Peter Grunwaldt & Tim Worthen, Premier Alaska Tours
• Jeanine St. John, Lynden
• Greg Romack, Davis Constructors
• Gail Schubert, Bering Straits Native Corporation
JA Alaska recognized Andy Elliott from New York Life as the Volunteer of the Year, and Sean Schubert from King Tech as the Educator of the Year.
The event kicked off with a celebration of Junior Achievement of Alaska's 50th year in Alaska (1973 – 2023).
Since it's inception, JA Alaska has impacted more than 400,000 K-12 students statewide.
JA Alaska's announced the launch of it's Focus on the Future campaign, to run through 2025.
For more information, visit www.ja.org or http://alaska.ja.org.