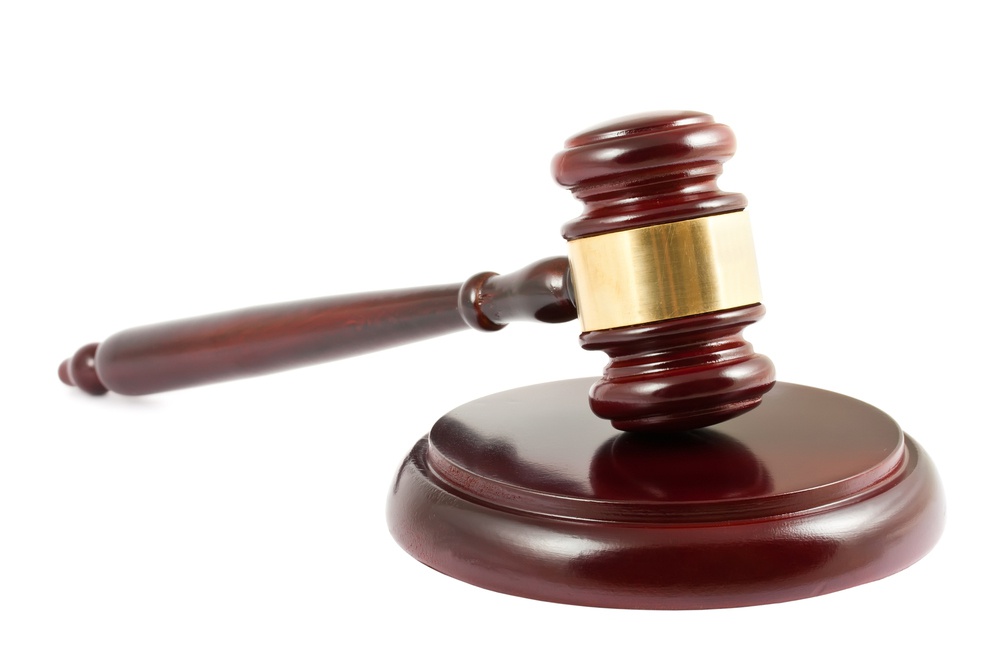 ANCHORAGE, Alaska (AP) — The company behind a proposed copper and gold mine in Alaska faces lawsuits from investors claiming it misled shareholders who have seen an 85% drop in stock values since the summer.
The Anchorage Daily News reported that two lawsuits filed in U.S. District Court in New York claim Northern Dynasty Minerals violated federal securities law when project executives did not fully provide information about the project.
Developer Pebble Limited Partnership and parent company Northern Dynasty sought to build a mine near the world's largest sockeye salmon fishery.
State lawmakers and environment groups criticized the project.
Northern Dynasty spokesperson Sean Magee said the company could not comment on pending litigation.