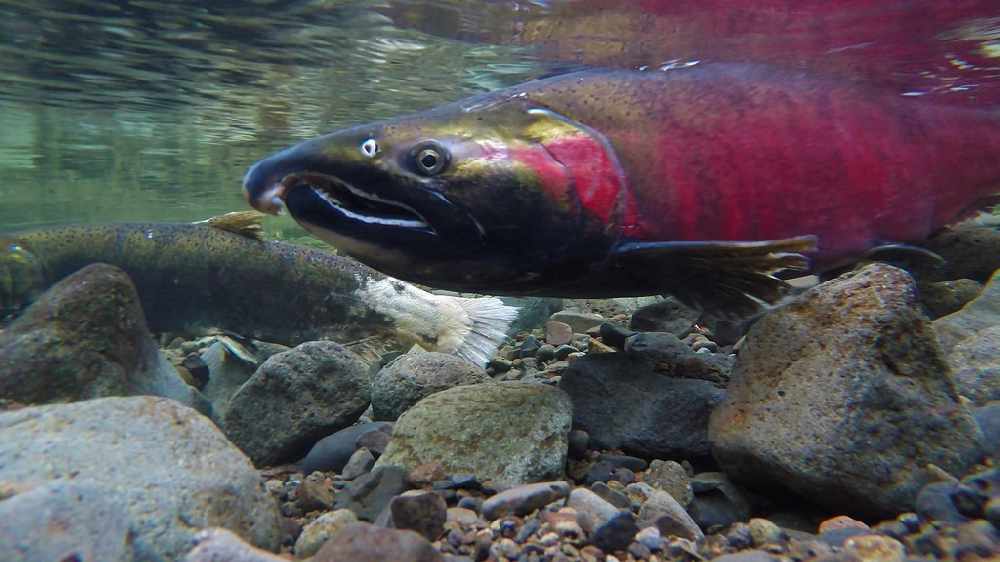 Juneau, AK (KINY) - The North Pacific Fishery Management Council is amending the Federal Salmon FMP to manage the commercial salmon fisheries that occur in federal waters in Cook Inlet.
The Council is looking to form a Salmon Committee that would include stakeholders and assist in the development of the amendment by reviewing and recommending measures needed to meet the Magnuson-Stevens Fishery Conservation and Management Act.
The Council is seeking written proposals from the public to help identify specific required conservation and management measures for the Salmon Committee to evaluate relevant to the development of options for a fishery management plan amendment.
To submit a proposal or find more resources, go to the Council's website. The deadline to submit is February 1st.