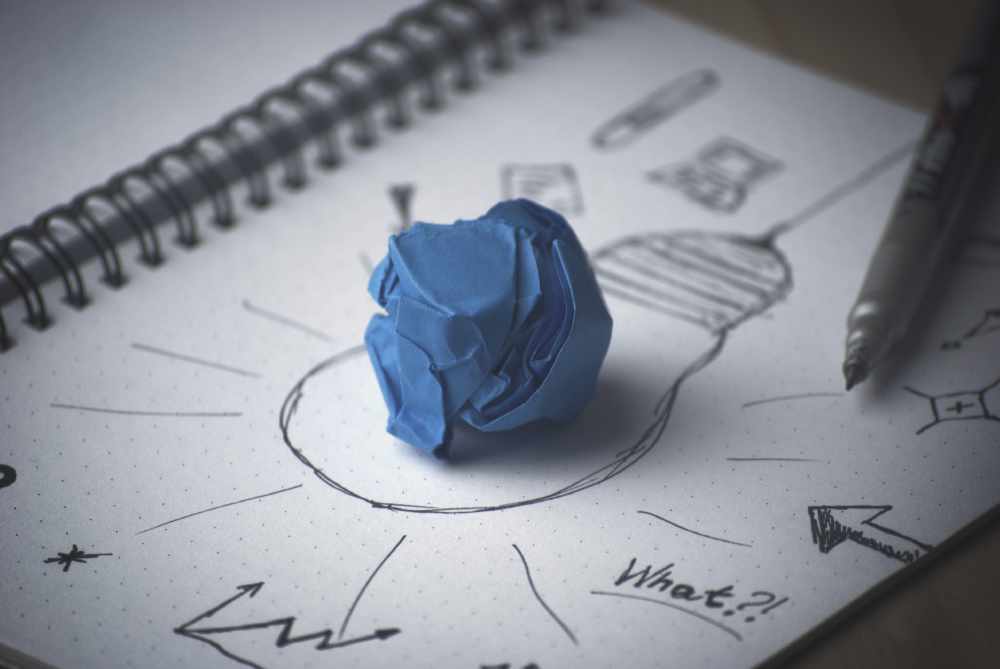 Juneau, AK (KINY) - The 2018 Innovation Summit is looking for speaker proposals, as well as entrepreneurs/inventors for the Pitch Contest for the February 21-22 event.
The Juneau Economic Development Council is looking for up to 30 presenters for the Innovation Shorts portion, which is a 10-minute presentation on original topics. These are typically designed to get folks intellectually curious. Presenters gain experience speaking publicly on the topic, while generating buzz.
Also needed are 5 Alaskan entrepreneurs and/or innovators for the Pitch Contest. Contestants will pitch their vision to Innovation Summit attendees and will have 5 minutes to pitch their business concept. Attendees will crowdfund a cash prize for the winner to take home at the end of the session.
The Innovation Summit will be held at Centennial Hall in downtown Juneau. To apply to be a speaker or enter the Pitch Contest, check out the application. More information can be found here.