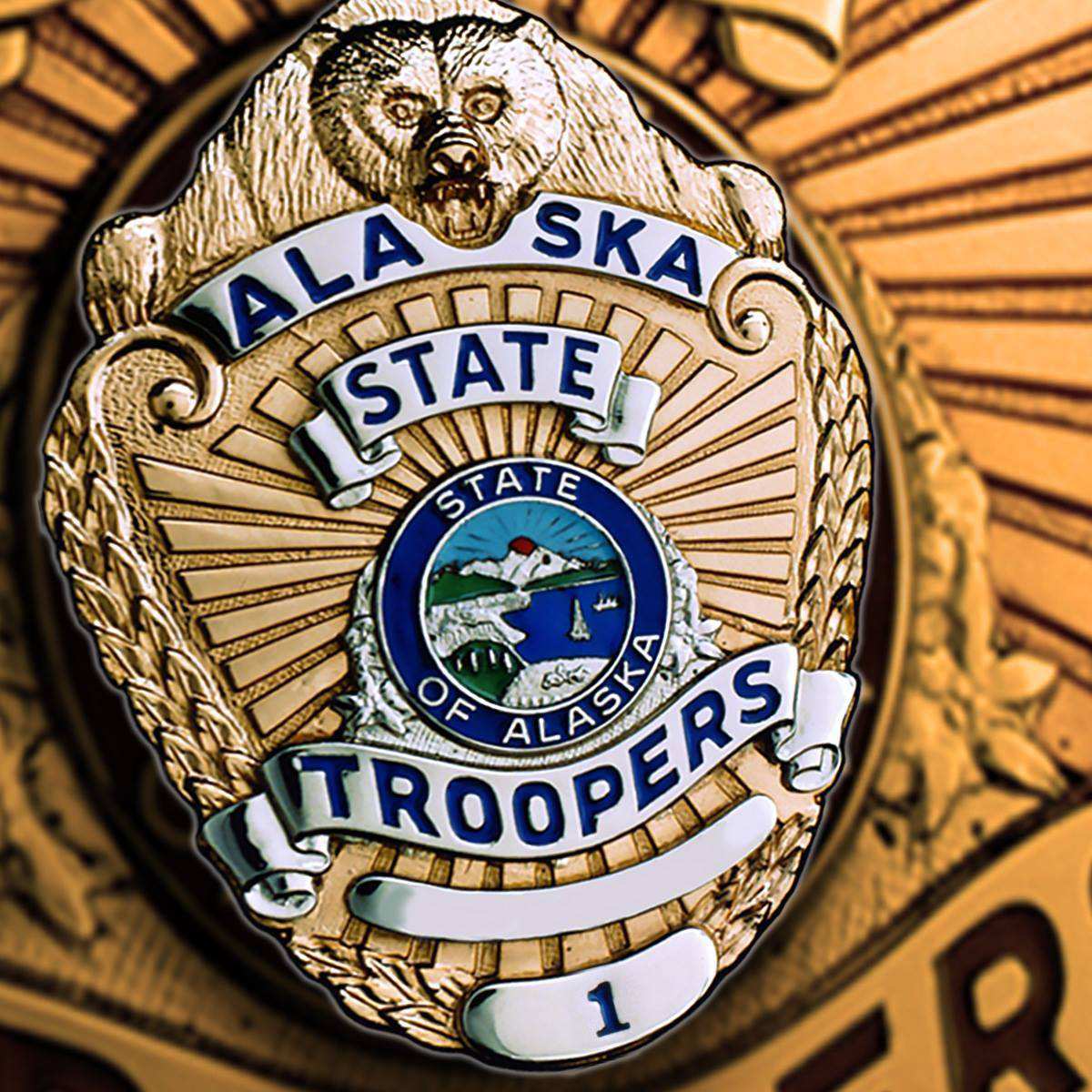 Juneau, Alaska (KINY) - An inmate who allegedly tried to bring controlled substances into the Wildwood Pretrial Facility was busted by state correctional officers.
The incident occurred Wednesday evening. An Alaska State Trooper dispatch says investigation revealed that 27-year-old Samantha Fry of Kenai had hidden the controlled substances on her person while being booked into the facility.
She was charged with promoting contraband in the first degree and misconduct involving a controlled substance in the fifth degree.
The dispatch did not identify the controlled substances that were found.