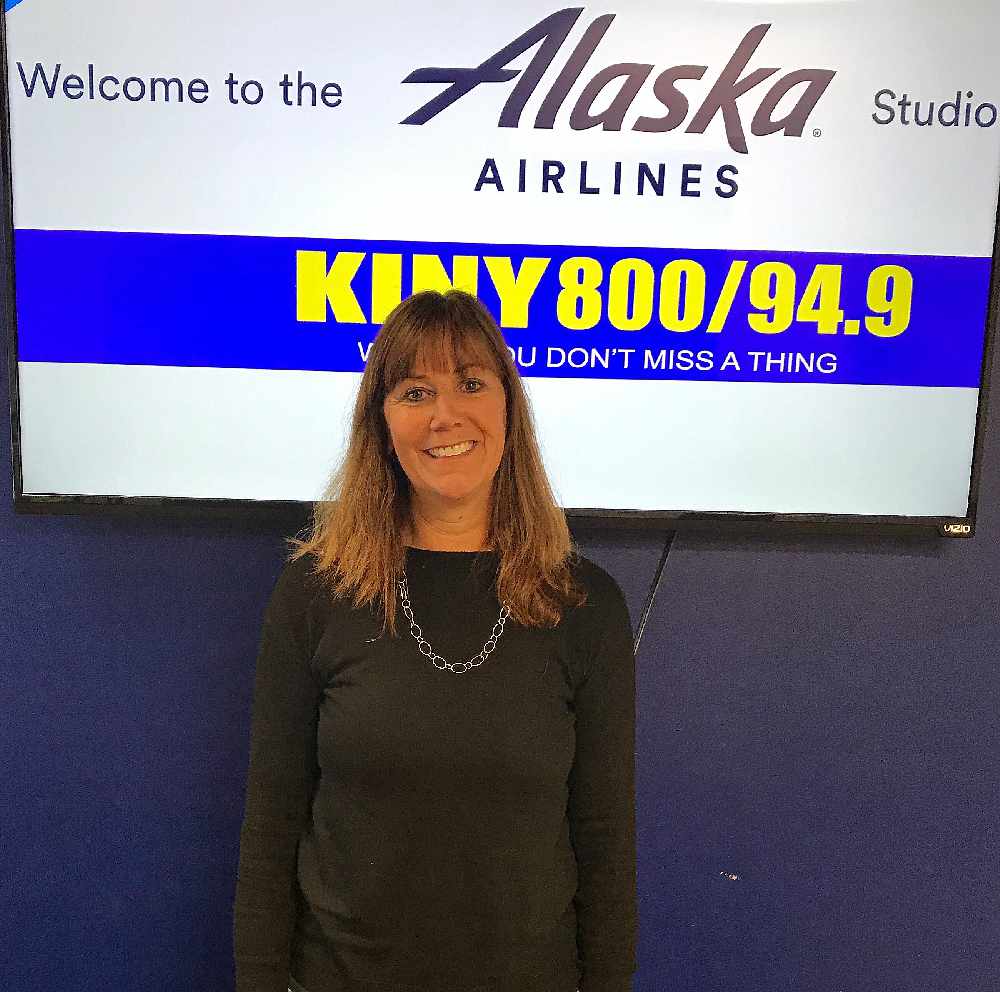 Juneau School District Superintendent Dr. Bridget Weiss
Juneau, Alaska (KINY) - The Juneau School District has decided to start bringing back some students to classrooms.
Superintendent Dr. Bridget Weiss said people are really doing a great job of mitigating and it's making a difference. She said they're seeing that in the health status numbers and that is helping them position for some in-person learning next week.
Small groups of kindergarten and first-grade students will start on Monday with other groups starting on Thursday.
Students in grades 6 through 8 will attend in-person classes one day next week High school students will attend periods one through six on Tuesday, Thursday. Friday will be 4 periods a day. Monday will be distance learning.
Grades 2 through 5 may start the following week depending on how the initial week goes.
Details on the schedule are available on the district's web site at www.juneauschools.com Specific information on each school can be found on their web sites.
Transportation will be available using normal school bus routes. For student safety, there will be one student per seat. Siblings will share the same seat and masks are required.
Dr. Weiss says daily symptom screening questions will need to be answered at home every day before students leave for school. Students and staff are required to wear masks during the school day.
The superintendent says the district works closely with the City and Borough of Juneau and Juneau Public Health Center to monitor community and school conditions each week. She says the health and safety of their students, staff, families, and community continues to be their priority.