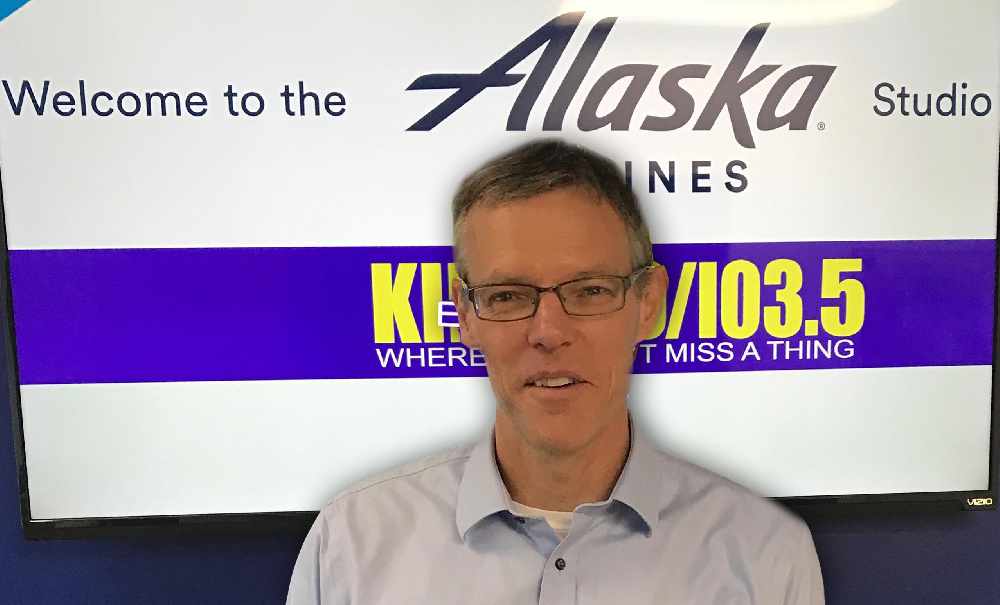 Juneau, Alaska (KINY) - The economic impact to Alaska this month due to the loss of the $600 unemployment add on will be $87 Million.
That's the figure used in the August edition of Alaska Economic Trends prepared by the Research and Analysis Unit of the State Department of Labor and Workforce Development.
Unit Chief Dan Robinson co-authored the piece with Economist Lennon Weller.
President Trump's executive order provides for a $400 add on but requires states to kick in $100 of that amount. Robinson said Alaska is in a better position than most states to contribute that portion but doesn't expect it will come into play this month given push back from Congress and the legal challenges that are anticipated