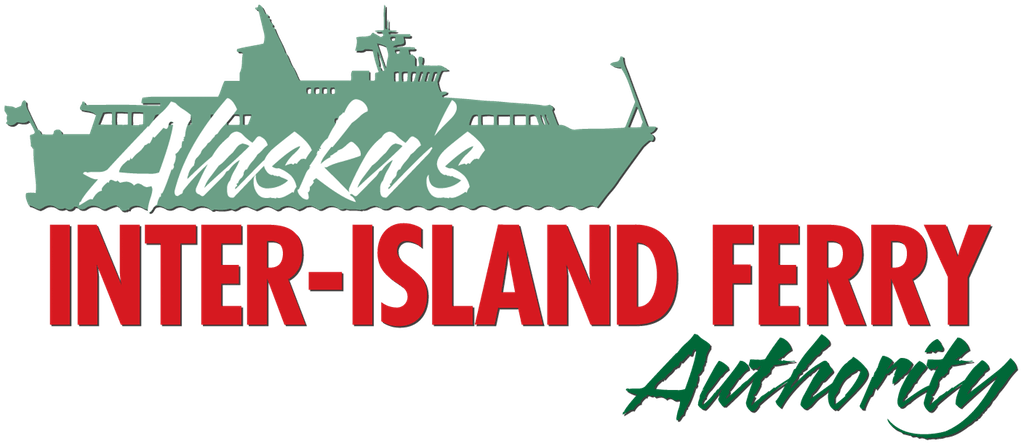 Hollis, Alaska (KINY) - The Inter-Island Ferry Authority has implemented CDC and DHSS precautions to reduce the likelihood of COVID-19 transmission on its vessels and at its terminals.
In an effort to continue to keep passengers and crews safe, beginning July 15, the IFA will require passengers to complete a Passenger Wellness Screening Form before allowed to board any vessel.
The form has a series of questions that outline the IFA's current conditions of service, Questions 1-5 address if you are COVID-19 positive or have symptoms or have been exposed to COVID-19; you will not be allowed to travel under these circumstances.
Questions 6 and 7 identify passengers that either have results pending for a COVID-19 test, or are in transit to a quarantine location.
Passengers with these circumstances will be allowed to travel but will be required to wear face-covering, practice social distancing, and limit social interaction.