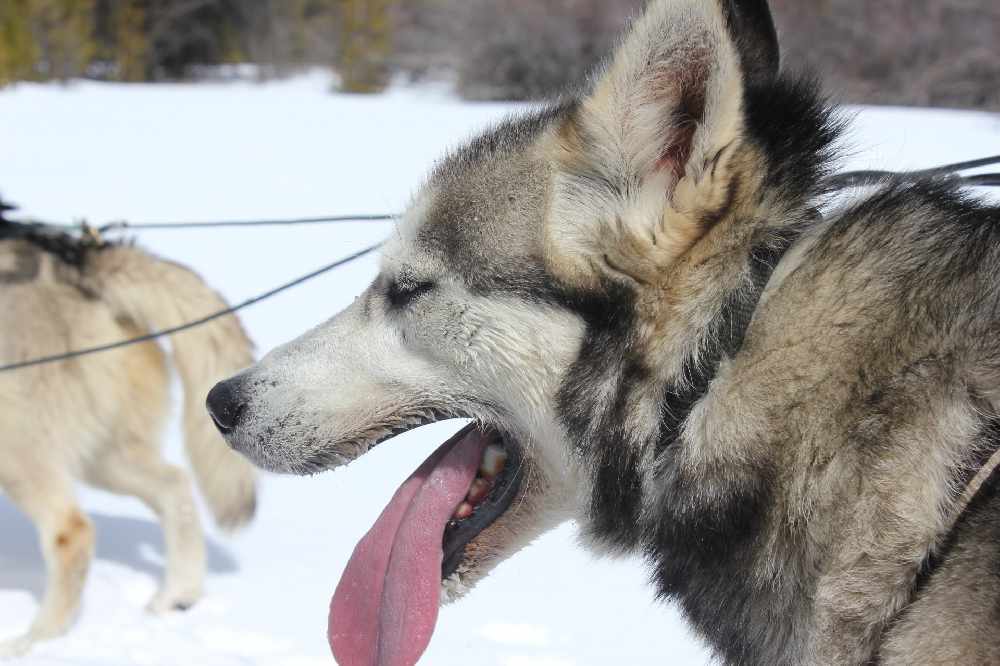 Juneau, AK (KINY) - The iconic Iditarod Sled Dog Race has begun, following a year of controversy leading up to the annual event.
Treacherous terrain and challenge awaits sixty-seven teams where they will finish in Nome, which is expected to take about nine days.
Plaguing over the event is the dog doping issue involving longtime racer Dallas Seavey, who is instead in Norway, preparing for a different race. The death of several dogs during last year's race is also creating pressure from animal rights activists, who are protesting the race in person.
Hardships aside, Iditarod officials call the past year a learning experience.
A total of $500,000 in prize money is up for grabs, the first to finish will be getting a cut of that prize pool, as well as a new truck.