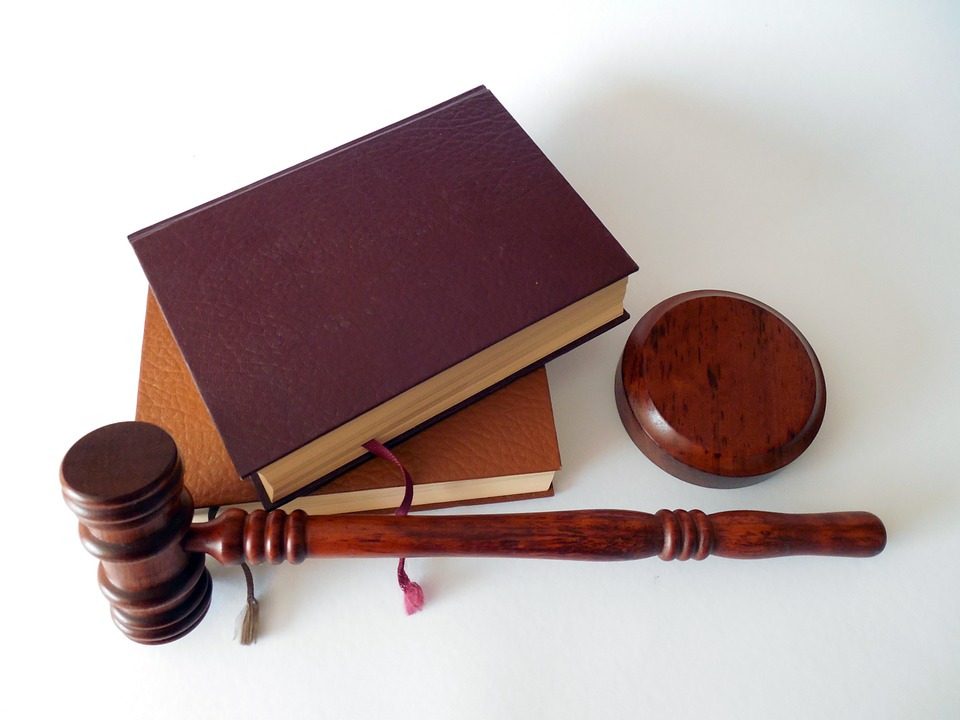 Anchorage, Alaska (KINY) - A Seattle woman allegedly gained access to more than 100-million Capital One accounts and applications.
The US Department of Justice charged Paige Thompson with breaking into a Capital One server and gaining access to about 140,000 Social Security numbers, 1 million Canadian Social Insurance numbers and 80,000 bank account numbers.
Capital One reported the hack in March and the system has since been fixed.
The Better Business Bureau serving the Northwest and Pacific reminded consumers that they are not liable for fraudulent charges on stolen credit cards. They urge consumers to take protective steps on their accounts.