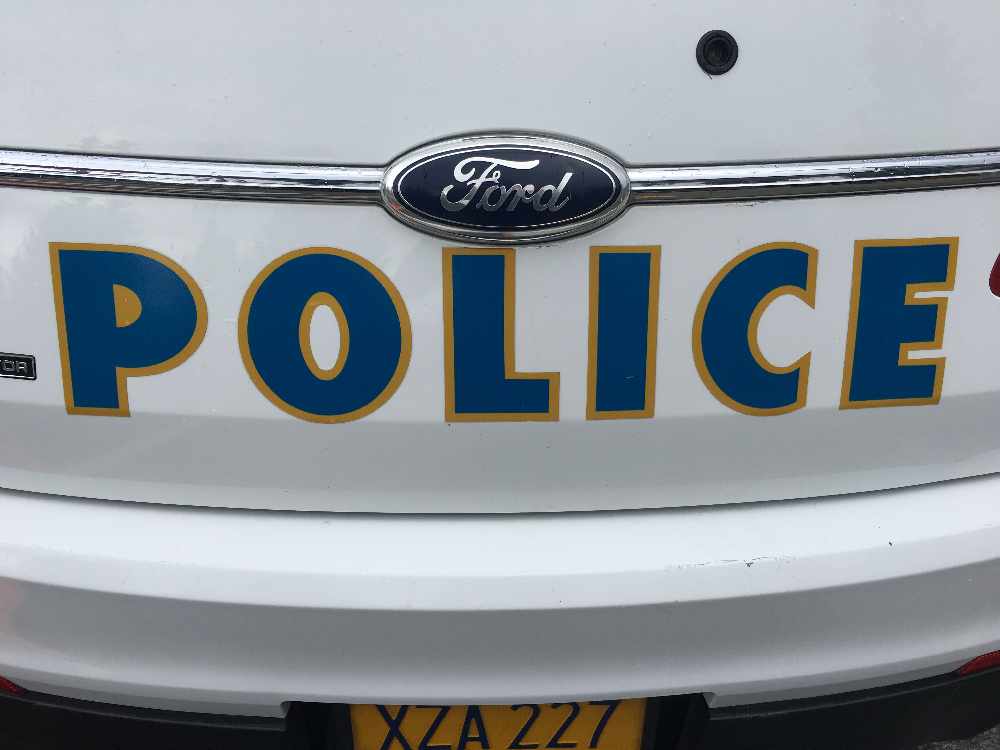 Juneau, Alaska (KINY) - The man found dead last Thursday afternoon in the water near the Sunny Drive pull out has been identified as 29-year-old Clifford John K. White.
A release from the Juneau Police Department said While had been missing since October 31 of last year.
The Medical Examiner's Office is continuing to determine the cause of death. The case remains under investigation.
Anyone with information regarding the circumstances of White's death is encouraged to contact the Juneau Police Department on our business line at (907) 586-0600. Anonymous tips can be made through the Juneau Crime Line website at http://www.juneaucrimeline.com./