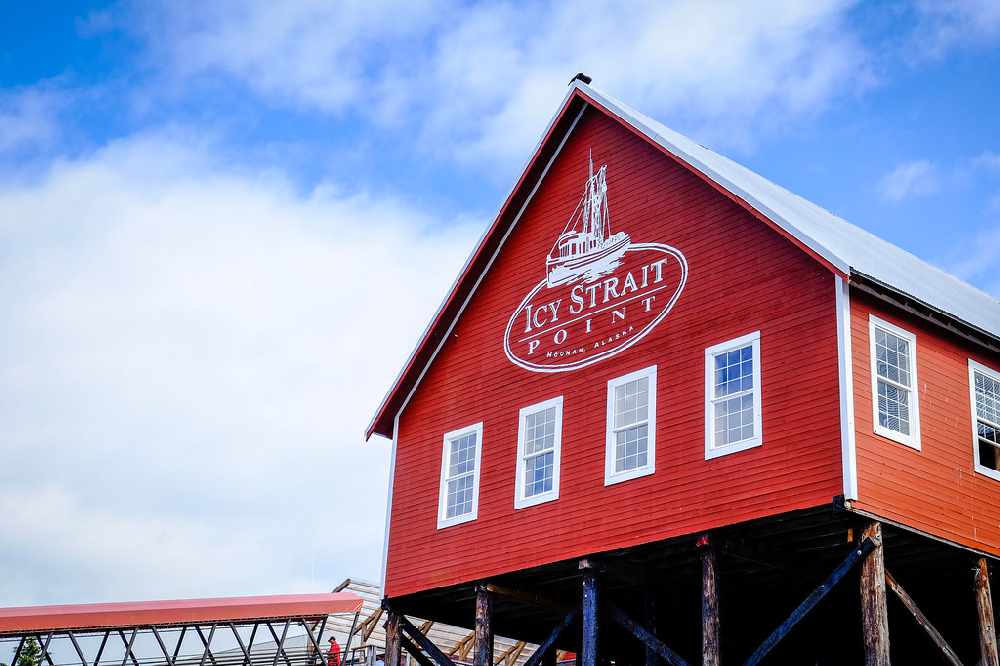 Icy Strait Point.
Hoonah, Alaska (KINY) - Seatrade announced Icy Strait had won the annual award over the Port of Dover, United Kingdom, and St. Petersburg Russia.
Area Vice President for Global Cruise Sales, Oracle Hospitality, Ingo Soerensen made the announcement.
In the past two years, Icy Strait Point set visitor and tax contribution records for Hoonah.
It also doubled its capacity with a second large cruise ship dock and Wilderness Landing port area.
They also built Alaska's first high-speed gondola system.
It is scheduled to open Hoonah Mountain to alpine exploration next year.
The improvements also led to the creation of about 100 jobs.
The port provides 230 jobs. 80 percent of the staff are local Alaska shareholders.
It delivers $6.8 million in economic impacts each year to the local economy.
The award goes to a port, port authority, or cruise terminal operator that has shown significant improvements to its handling facilities or its cruise industry infrastructure.