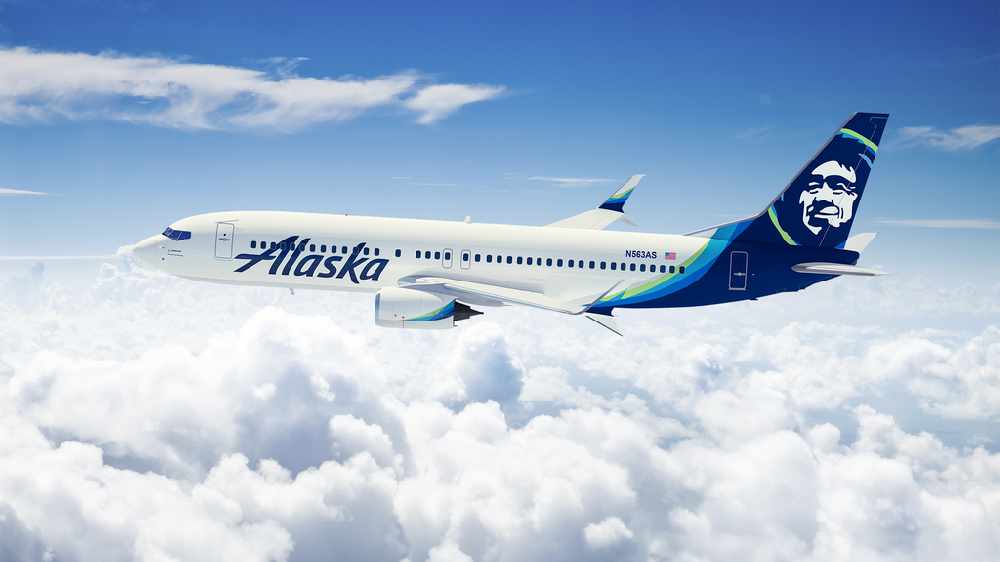 Juneau, Alaska (KINY) - Alaska Airlines' airport employees represented by the International Association of Machinists and Aerospace Workers, have ratified a two-year contract extension.
Among the IAM are Alaska's airport customer service agents, stores, cargo, ground service and reservation agents.
This employee group is responsible for assisting guests with upcoming and day-of travel, managing aircraft material and parts, loading cargo and readying aircraft for departures and arrivals.
The contract passed and includes increased pay with market reviews to ensure wage rates stay competitive, as well as increases in longevity pay.
The previous contract became amendable on Sept. 27, 2024.
Contracts in the airline industry do not expire. Once they become amendable, the current contract remains in effect until a new agreement is ratified.