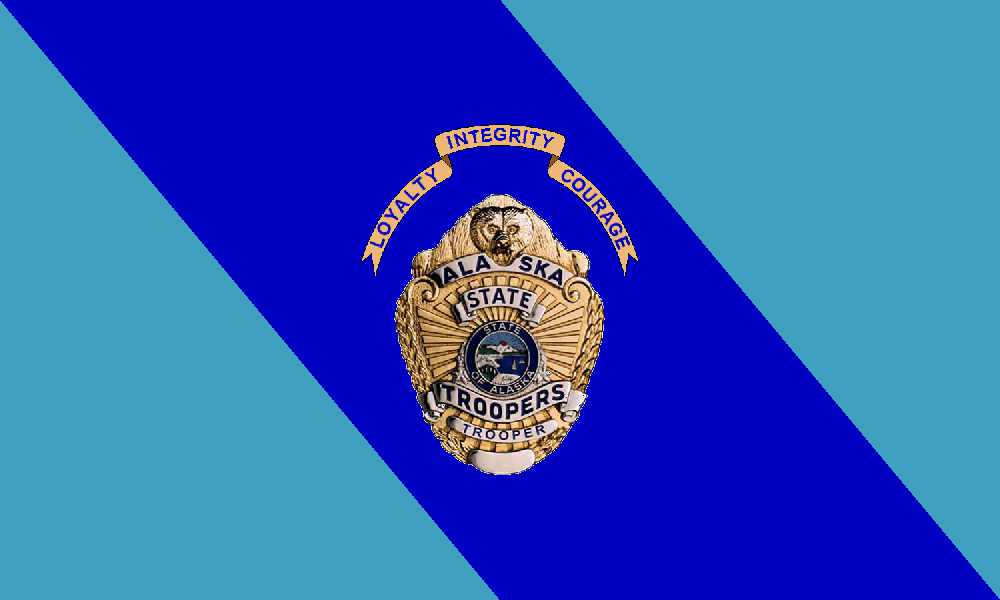 Ketchikan, Alaska (KINY) - An investigation by Alaska Wildlife Troopers resulted in a hefty fine for a Fairbanks man.
John Veit, 63, pled guilty to one count of failure to salvage the edible meat of a mountain goat and one count of bringing the hide and horns of that goat out of the field before the edible meat in Ketchikan, Troopers said.
Veit was fined $6,300 and lost his hunting privileges in Alaska for two years. He was also sentenced to two years probation and forfeited the mountain goat. Veit made the plea in Ketchikan District Court.
Troopers said the incident took place inside the Deer Mountain drawing hunt area during the fall of 2017.