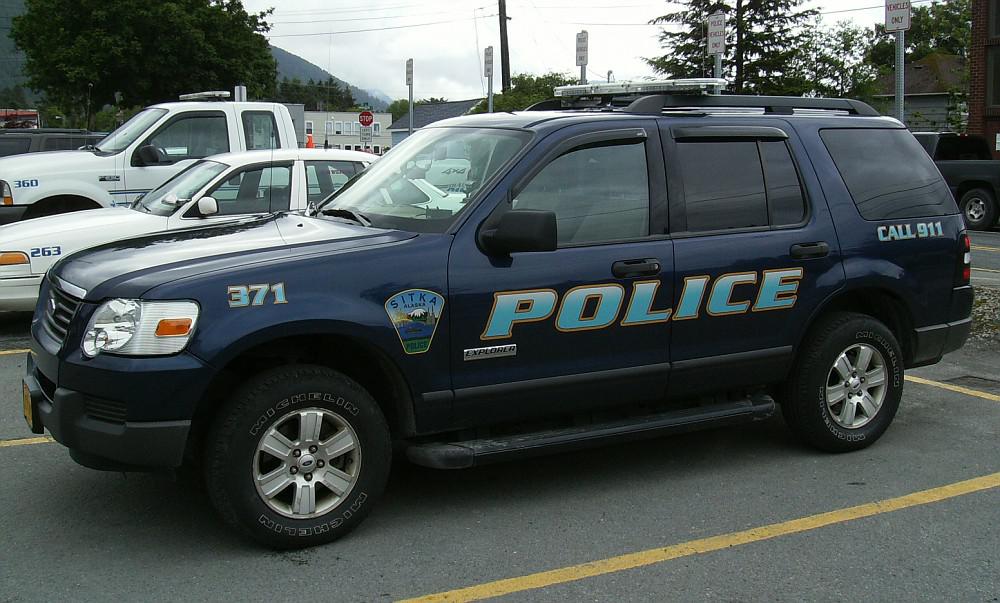 Sitka, Alaska (KINY) - Sitka Police report a community member found human skeletal remains on Kruzof Island near Shoals Point on April 12.
Police said the identity or the gender of the remains have not been determined.
The remains included a human skull and lower jaw.
The remains have been collected and sent to the Alaska Medical Examiner in Anchorage for examination.
The cause of death is unknown. The investigation includes Sitka Police, Alaska State Troopers, and the U.S. Forest Service.