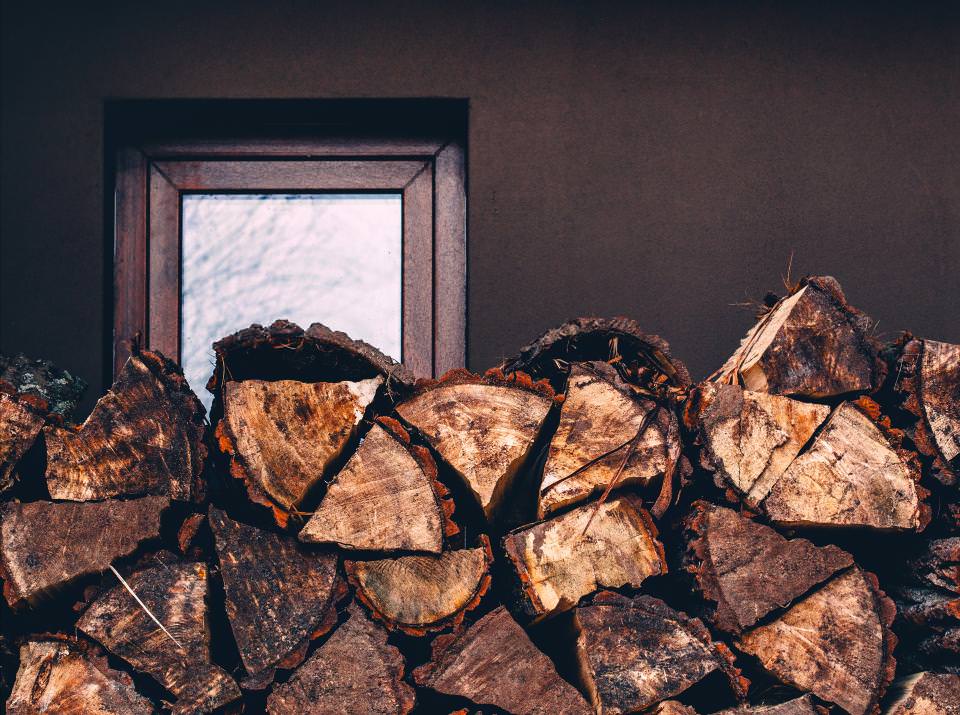 Juneau, AK (KINY) - As the temperatures drop with the coming of winter, those in the Mendenhall Valley using wood stoves should know there may come a time they are prohibited to use.
Between Oct. 1 and April 30, the Lands & Resources Division runs the CBJ Air Quality Monitoring Programs to ensure the air in the valley remains clean and healthy. If there are too many fine particles detected and its not being cleared by the weather patterns, CBJ may declare what is called an air emergency.
During an air emergency, wood stoves are prohibited. Pellet stoves are exempt, as well as masonry heaters so long as they follow the definition given by the Masonry Heater Association of North America.
If an air emergency is declared, the news will be spread in many ways including radio, road signs, online posts, a hotline, or via an opt-in text notification system. The text alerts are the newest method.
CBJ recommends that the public use multiple methods to determine an air emergency. To sign up for the text alerts, click here.