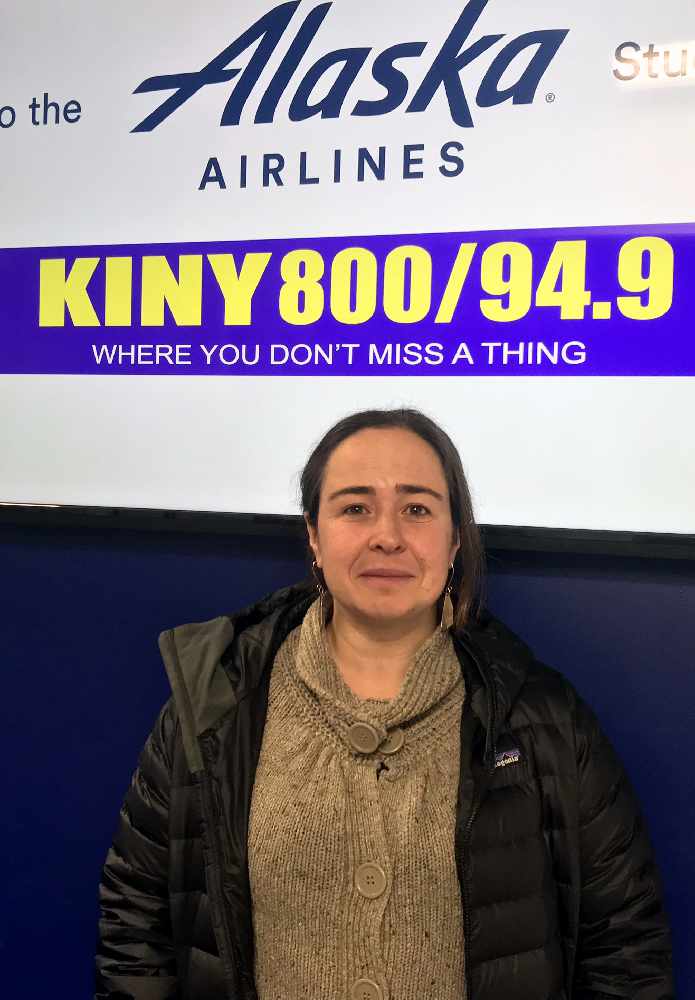 Glory Hall Executive Director Mariya Lovishchuk
Juneau, Alaska (KINY) - The Glory Hall and Housing First are joining forces.
Glory Hall Executive Director Mariya Lovishchuk talked about the merger while a guest on Capital Chat.
She said it won't mean a change in programming. The Glory Hall will provide emergency shelter and meals and connections to services. Housing First will still have 64 permanent supportive housing units.
She said for the past five years the Glory Hall has been coordinating the operations of the Juneau Housing First Collaborative. All of the staff there has always been Glory Hall staff.
The new name will be "Juneau Housing First Collaborative Doing Business as the Glory Hall. Lovishchuk said that will mean fewer board meetings and administrative efficiencies will be achieved.
The change becomes effective July 1
Lovishchuk said they've been thinking of such a merger for several years.