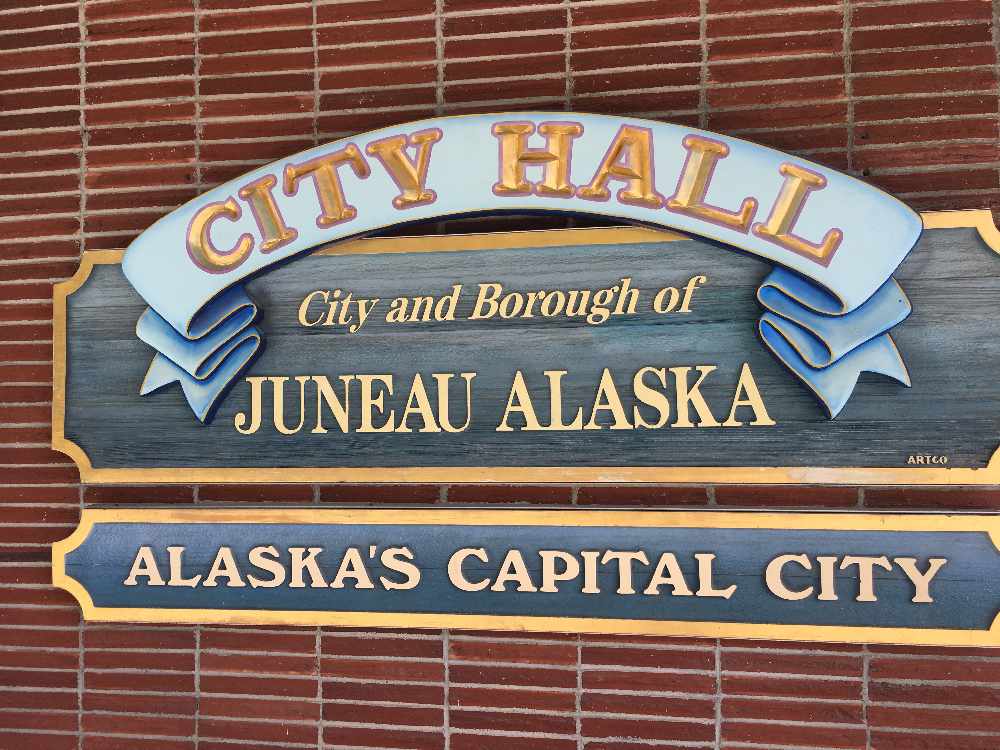 Juneau, Alaska (KINY) - The City and Borough of Juneau will reopen Household Hazardous Waste drop-off services for businesses and residents on Thursday, April 2.
While the facility will maintain the same operating days and times (Thursday: Business drop-off by appointment, Friday and Saturday: Residential drop-off 8 a.m. to 4:30 p.m.), there will be some changes to the process to maintain six feet of distance at all times.

All users must remain in their vehicles at all times. Waste should be stored in the rear-most part of the vehicle (truck bed, trunk, rear hatch) and staff will remove the material from the vehicle.
Containers will not be returned, so use something disposable such as a cardboard box to store the HHW for transport.
Businesses must call 780-6691 to make an appointment for drop-off. Leave a message with your business name, contact info, and a brief description of the material to be dropped off. Staff will return phone calls to schedule the appointment. Further instructions on the process will be provided at that time.
Residents can do their part to help CBJ keep solid waste collection programs, such as HHW and the CBJ Recycling Center, open by following all updated procedures and adhering to the social distancing requirements while using these facilities.
For more information, visit juneaurecycling.com, or contact Stuart Ashton at stuart.ashton@juneau.org or 586-5225.