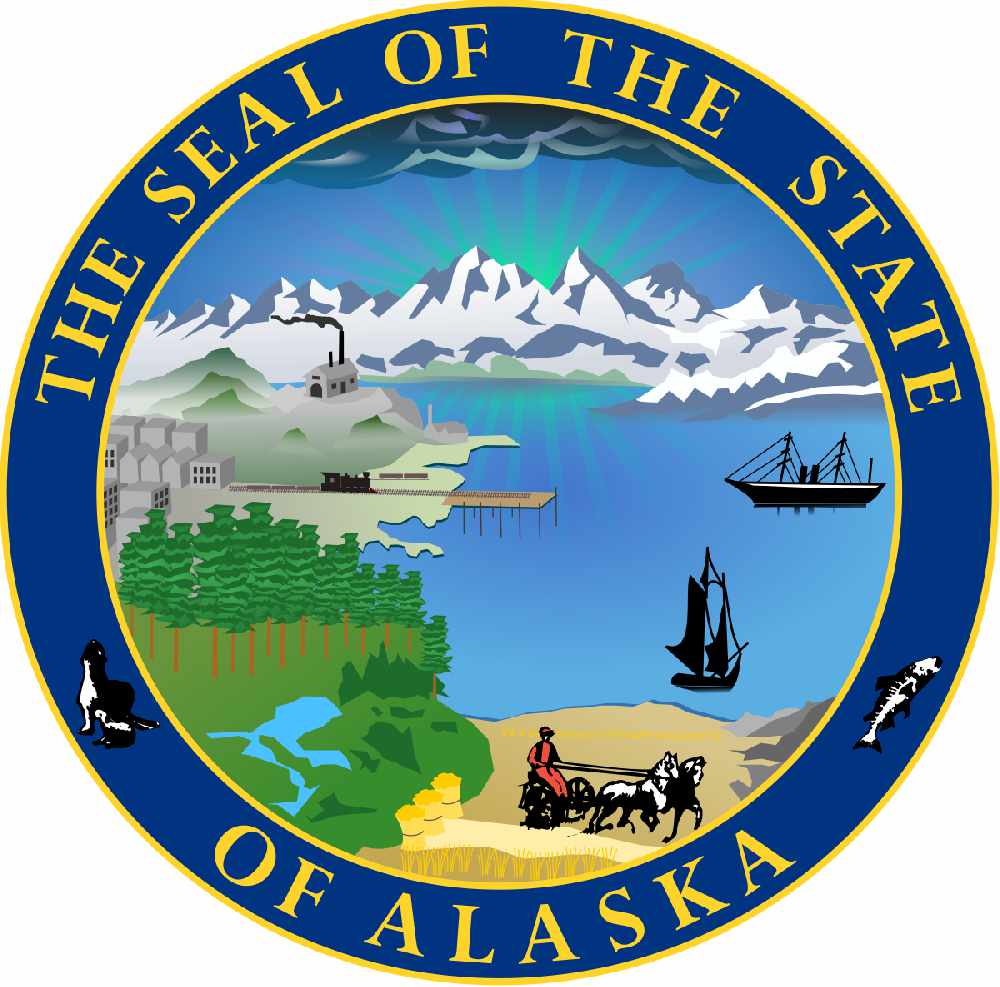 Juneau, Alaska (KINY) - In an effort to positively impact the wallets of Alaskans for years to come, the House Ways and Means Committee has sponsored and introduced not one, but two constitutional amendments to establish a plan of action for the Permanent Fund Dividend.
House Joint Resolution 7 and House Joint Resolution 8 offer two intriguing options for the future of the dividend, and the committee is analyzing both approaches. If passed by 2/3 of each legislative body, the resolution would then go before the voters for ratification.
HJR 7 guarantees a dividend payment, based on the formula that is already in statute. This would give Alaskans peace of mind that their dividend would not be threatened, while still allowing for the formula to be adjusted as needed.
HJR 8 takes a different approach, rolling the earnings reserve account into the corpus of the permanent fund to protect it, and constitutionalizing the 5% Percent of Market Value (POMV) over a five-year average. This would offer a stable, predictable dividend payment that would either be 50% of the POMV or the statutory calculation, whichever is greater.
"I am honored to be part of this committee and excited about finally seeing the work of the Fiscal Policy Working Group come to fruition. Alaska needs fiscal certainty. I am hopeful that HJR7 and HJR 8 are the first steps down that path," said Rep. Kevin McCabe (R-Big Lake).
House Ways and Means Chair Ben Carpenter (R-Nikiski) stated: "Securing the PFD program in the Alaska Constitution will create stability for Alaskans and ensure the prosperity of the Permanent Fund for generations of Alaskans to come. Taking the PFD away from the budget process will no longer permit lawmakers to spend Alaskans' money while avoiding their obligation to address the shortcomings of Alaska's fiscal and economic plan."
The fate of the dividend is just one piece of Alaska's long-term fiscal plan, and the committee will continue to analyze additional measures that could offer solutions to these challenges