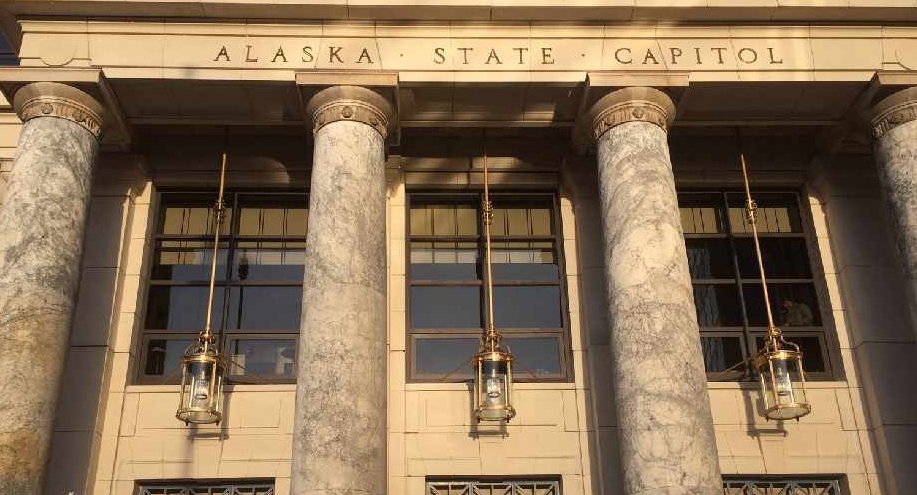 Juneau, Alaska (KINY) - The Alaska state House passed, 35-3, HJR 12 on Monday, March 15. This resolution endorses oil and gas lease sales in the Arctic National Wildlife Refuge (ANWR) and urges President Biden to rescind his moratorium on leases.
Representative Josiah Patkotak, of Utqiagvik, spoke in favor of the resolution. "My family, like many in the Arctic, can tie their roots to the coastal plain of ANWR," he said. "The general public tends to put priority over everything but the actual people who live in the area, when they discuss something like ANWR."
Juneau Representative, Sara Hannan, was one of the three who dissented.