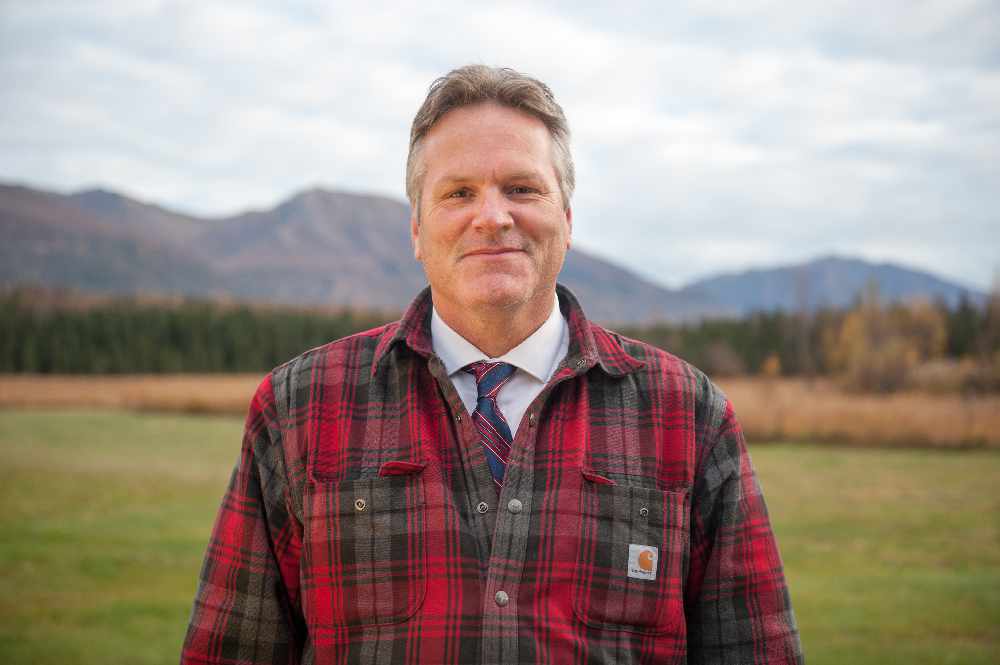 Juneau, Alaska (KINY) - The House Finance Committee took up House Bill 2001 that aims to resolve the state's budget crisis.
Chairman Neal Foster explains the bill puts back into the budget all the vetoed items amounting to about $440 Million.
It would also leave some money for dividends, $640 Million which would amount to a $929 dividend.
Republican Representative Colleen Sullivan-Leonard says she opposes the bill because it goes beyond the Governors
call on the session
Legislative Legal Attorney Megan Wallace, says she thinks the bill would meet legal scrutiny
Governor Dunleavy had no immediate reaction to HB 2001 during a press availability Monday afternoon, although he sounded a positive note.
"The whole idea is to try and bring all parties together to come up with some agreement on the outstanding issues and hopefully will have a report out sooner rather than later."
The Governor acknowledged that they are running out of time. "We all want a closure to this legislative session. We all want what's best for Alaska. We have different ideas on how to get there. But I feel strongly that we're moving closer together and I'm pretty optimistic."
Meanwhile, House Finance took public testimony on HB 2001 Monday afternoon.