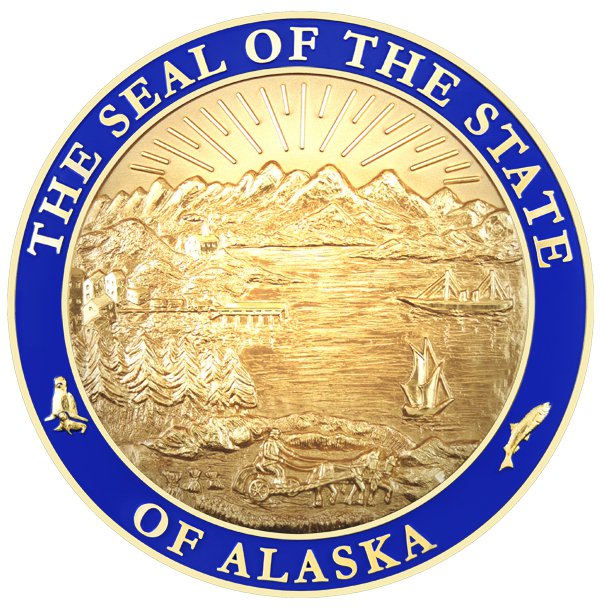 Anchorage, Alaska (KINY) - The House Health and Social Services and State Affairs committees heard testimony from workers and representatives from some of the Alaskan facilities that are at the highest risk of a COVID-19 outbreak.
Officials representing hotel workers and employees at the Department of Corrections, McLaughlin Youth Center, and Alaska Psychiatric Institute testified about worker safety during the pandemic, as well as a shortage of personal protective equipment and hand sanitizer.
Marvin Jones of Unite Here – an organization that represents hotel employees – said, "Workers are terrified. Part of the hotels are being used for quarantine and for out-of-state workers. Hotel employees don't know which rooms have visitors who are quarantining."
Barry Yabyabin, a juvenile justice officer at McLaughlin, told the committee that for three weeks many employees have brought hand sanitizer and soap from home as some of the facility's units are completely out.
Brad Wilson of the Alaska Correctional Officers Association said many correctional officers face similar troubles accessing personal protective equipment.
Jake Metcalfe of the Alaska State Employees Association – which represents workers at API – said that communication with the administration about COVID-19 safety has been "practically nonexistent."
API is managed by Wellpath, a Tennessee-based firm that is one of the nation's largest for-profit healthcare providers for prisoners.
"There's a lack of communication by the departments and the administration, and they don't seem to be responding in a meaningful way to questions from workers," said Rep. Steve Thompson (R-Fairbanks). "We need to make sure people's concerns are heard and answered."
"State employees are literally being forced to choose between their health and their jobs. This is completely unacceptable. Alaskan workers deserve better," added Rep. Zack Fields (D-Anchorage), a State Affairs Committee co-chair.