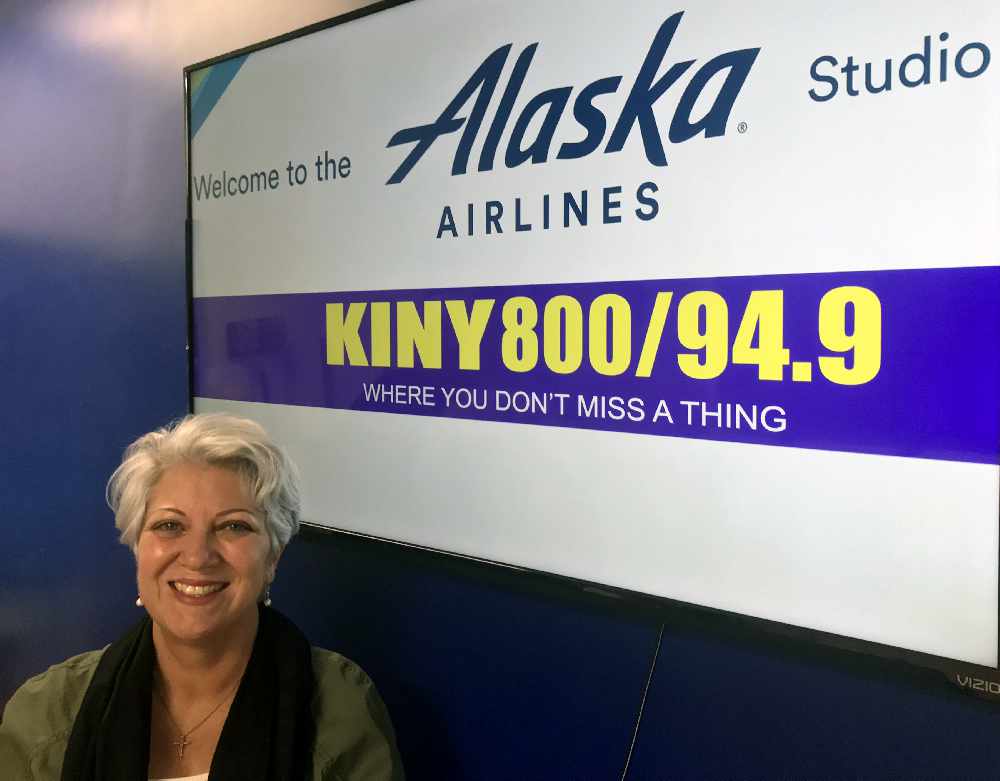 Maria Uchytil, Executive Director of the Bartlett Regional Hospital Foundation.
Juneau, Alaska (KINY) - The Edelman Scholarships this year included nine awards to students pursuing careers in health sciences.
The Bartlett Regional Hospital Foundation has awarded close to $270,000 through the Edelman Scholarship Endowment.
Southeast Alaska students are awarded up to $5,000 annually through this program.
The scholarships were named after Grace and Phil Edelman. The awards are designed to enable recipients to further their careers, and encourages them to return to Southeast Alaska to practice their health sciences careers.
Since 2009, more than 15 Edelman scholars have returned to Southeast Alaska communities to help improve access to quality health care in the region.
Recipients this year included Kayla Janelle, Sara Wood, Elena Bryson, Hanah Elizarde, Abby McDermott, Sammy McKnight, and Gabby Worden of Juneau, and Kaelyn Cadiente, and Rizza Rodriguez of Ketchikan.
Bartlett Regional Hospital Foundation's mission is to provide resources to enhance and support quality health care at Bartlett Regional Hospital.